Janine Allis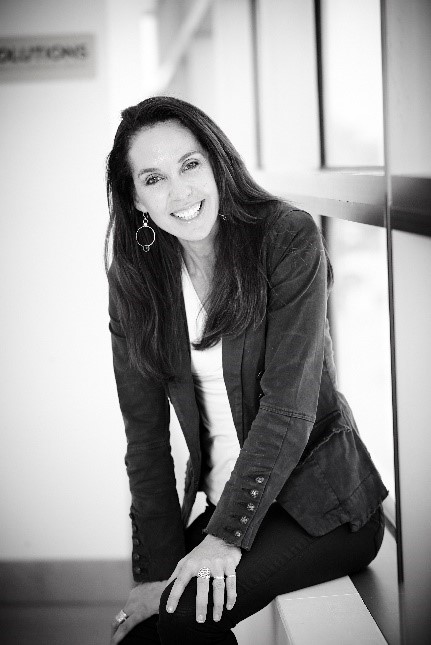 Founder of Boost Juice Bars, Chairman of Retail Zoo & Global entrepreneur
Australian Janine Allis, as a working mother, was fed up with the lack of available healthy fast food for her and her family. On a trip to California in the late 1990s Janine struck gold, coming across a juice and smoothie bar. She loved the concept and when she returned home, she developed a business plan, raising $250,000 through friends to get the plan underway. Soon her Boost Juice dream was born.
More about Janine Allis:
Janine Allis founded Boost Juice Bars in 2000.   Boost Juice now has over 500 stores in over 13 countries and is the largest juice bar in the world.
In 2007 Janine and her husband Jeff created Retail Zoo to grow young food retail brands using their expertise and solid back end. Since its inception three brands: Salsa's Fresh Mex Grill, CIBO Espresso and Betty's Burgers & Concrete Co have joined and continue to grow year on year.  Retail Zoo now has over 650 stores under its banner.  In addition to her position as Chairman of the Board for Retail Zoo, Janine is a Director for the Australian Pharmaceutical Industries (API) and Kogan.com.
Janine is among Australia's most respected people in business, having been presented numerous domestic and international awards in digital marketing, retail, franchise, and business. In 2015, business magazine BRW named her one of fifteen people that changed the way Australia does business in the last 35 years.
Janine is a bestselling author of The Accidental Entrepreneur, has featured on Channel TEN's, Shark Tank, TEN's Australian Survivor and A Celebrity Apprentice. She also co-hosts her own podcast with Margie Hartley; 'Superwomen We Ain't'.
She is an ambassador for Australia for UNHCR taking interest in the 'Leading Women Fund' empowering women in need.  She is also a director of the environmentally focused Sea Shephard.
Based in Sydney, Janine is a mother of four and advocate for a healthy lifestyle – she maintains a five-day-a-week yoga practice and she is a very average surfer and tennis player…but loves both.
Janine and her business have won many accolades along the way, including but not limited to:
·         2019 Top 20 Most Successful Australians – Bastion Collective
·         2018 Excellence in International Franchising – Franchise Council of Australia
·         2018 Excellence in Franchise Innovation – Franchise Council of Australia
·         2017 Inside Retailer Awards – Innovation Initiative
·         2017 Janine was recognised as a LinkedIn Influencer
·         2016 CSIA Award – Friendly Award in Food Category
·         2016 FCA Award – Franchise Innovation Award – Free the Fruit
·         2016 NRA Award – CEO of the Year Award