William McInnes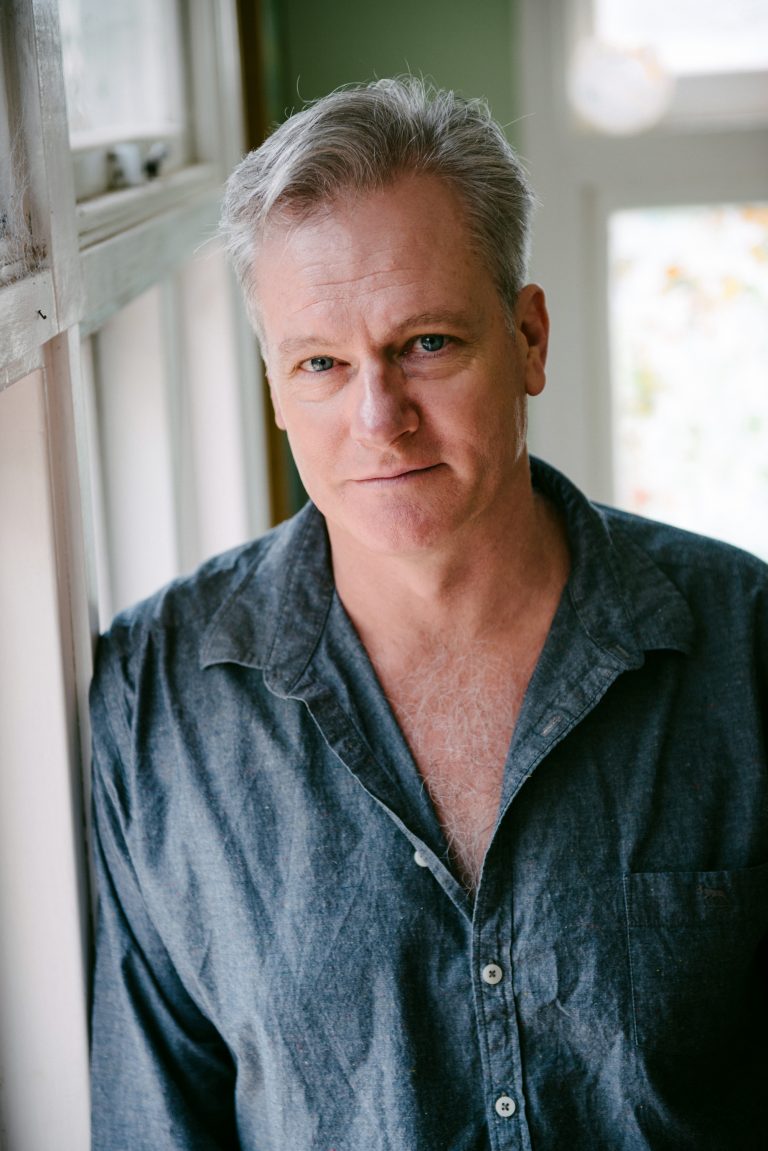 Award Winning Actor and Best Selling Author
William McInnes is a highly acclaimed and accomplished actor and writer. He shone in dramatic lead television roles in dramas such as Rake, Deep Water, The Time of Our Lives, The Shark Net, My Brother Jack, Blue Heelers, Stepfather of the Bride, East West 101 and Seachange, He has also appeared in the ABC telemovies Curtin and Dangerous Remedy, and as the host of Auction Rooms and Hello Birdy.
For his unforgettable role in the feature film, Look Both Ways, William won the Film Critics Circle of Australia Award for Best Actor and received an AFI Award nomination Best Lead Actor. In 2008, William received both an AFI Award and a Film Critics Circle of Australia Award for his performance in Unfinished Sky. William's other feature film credits include David Caesar's Dirty Deeds and Prime Mover, Blessed directed by Ana Kokkinos, and The Hopes and Dreams of Gazza Snell. In 2006, William was awarded the Sydney Morning Herald, Sun Herald and The Age Australian Star of The Year Award.
Many lead roles on the stage further highlight William's remarkable career. His performances include Don Juan for Sydney Theatre Company, Last Man Standing, The Waiting Room, The Effect, Macbeth and Ray's Tempest for Melbourne Theatre Company and as Darcy for both company's landmark productions of Pride and Prejudice. He also appeared in Equus for Perth Theatre Company and My Fair Lady in New Zealand.
William is the author of nine best-selling books – Full Bore; A Man's Gotta Have a Hobby (winner of a 2006 Australian Book Industry Award); Cricket Kings, (a 2007 Australian Book Industry Award nominee); That'd Be Right and The Making of Modern Australia. William's fifth book, Worse Things Happen at Sea, co-written with his late wife Sarah Watt, was awarded the 2012 Indie Non-Fiction Book of the Year. The Laughing Clowns, was released in October 2012, The Birdwatcher in November 2013 and Holidays in 2014.
William's guest speaking engagements include The History Council of Victoria Annual Lecture, Voices on the Coast Literary Breakfast, the Preoperative Nurses Conference and the 2012 ETAWA Teachers Conference. He has MC'd for the Australia Day Concert and the Australia Post Bicentenary Event.
Client testimonials
Wonderful - he was very warm and made himself available to the boys and blokes - he was awesome! People LOVED him!
-Delacombe Primary School