Wilbur Wilde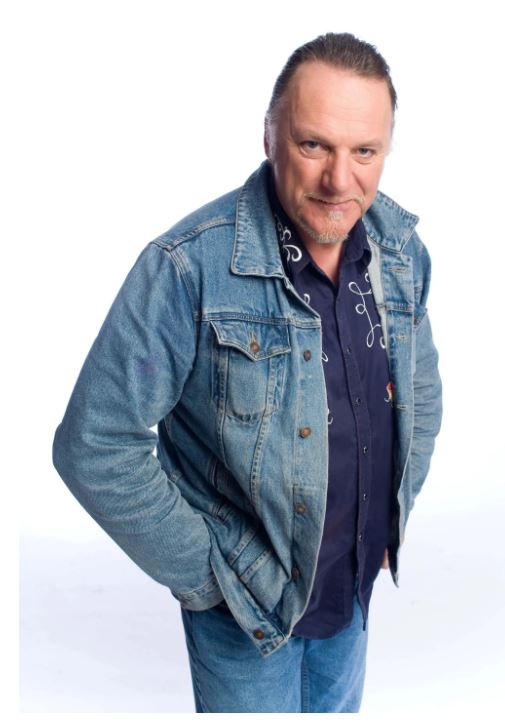 Media Musician & Corporate MC
Well known to many Australian's as the resident talking saxophone player on the widely popular television show Hey Hey it's Saturday.
Film acting credits include The Coolangatta Gold, Jenny Kissed Me, Dead End Drive-in and Mad Max. Wilbur has also acted in television series such as The Fast Lane and The Flying Doctors.
He has played saxophone for thirty five years and still loves it. He studied at the Sydney conservatorium before enjoying success with chart topping bands "OL' 55′ and Jo Jo Zep and the Falcons also recording and touring with other local and international acts including Roy Orbison, Skyhooks, Dire Straits, Cold Chisel, Tiny Tim, Elvis Costello & Garth Brooks.
His broad-based career has encompassed TV production, comedy writing, public speaking, 16 years of Hey Hey it's Saturday, radio and the theatre, having acted and sung in Hey Hey it's Cinderella and The New Rocky Horror Show, with which he toured internationally after completing sold-out seasons in all states of Australia.
Wilbur performs regularly with a number of bands. The Good Rockin' Daddies, Jo Jo Zep and the Falcons, funk outfit The Turbos and his own jazz outfit, Wilbur Wilde's Blowout.