Wally Masur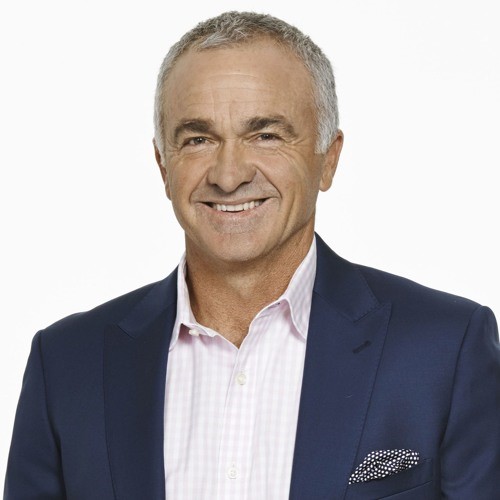 Tennis Champion, TV Commentator & Keynote Speaker
Wally Masur is a highly respected Australian tennis coach, television commentator, and former professional tennis player. He has also been a permanent fixture on the Fox Network's Sports Commentary Team, covering all the grand slam tennis events.
With quiet strength, confidence and an approachable personality, Wally Masur is a captivating MC and motivational speaker.
More about Wally Masur:
Born in the United Kingdom, Wally Masur began playing tennis at the age of eight. In 1980, he reached the final of the Australian Open boys' singles tournament and won the boys' doubles title then in 1982, he turned professional. Wally was an Australian Institute of Sport scholarship holder.
Wally reached the semi-finals of the 1987 Australian Open and the 1993 US Open, achieving a career-high singles ranking of World No. 15 in October 1993. By the time he retired from the professional tour in 1995, he had won three singles titles (Newport, Rhode Island, 1998; Adelaide, 1986; Hong Kong, 1983), and 16 doubles titles. In 2000, he played in the Senior Cup with Pat Cash and John Fitzgerald.
After leaving the professional tour as an active singles player Wally quickly found himself on the coaching circuit as the coach of Germany's Michael Stich. Wally also took over from Tony Roache as Australia's Davis Cup Coach to train a team of champions such as Lleyton Hewitt and Nick Kyrios.
In 2015, Wally Masur was the appointed captain of the Australian David Cup team, succeeding Pat Rafter.