Troy Benjamin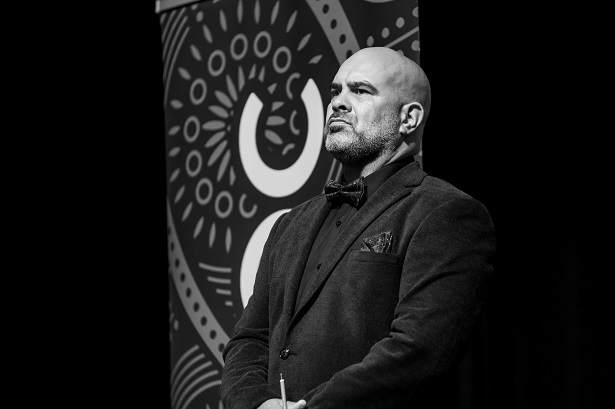 MC
Troy Benjamin is a Tati Tati, Wadi Wadi, Muti Muti and Wamba Wamba man who was raised in Djillong (Geelong) on Wautharong Country.
Troy has over 15 years of experience in the music & entertainment industry having, MC'd, produced and curated various large and small scale events in and around Melbourne and Northern Territory.
He has MC'd the Gurindji Freedom Festival, BDAC 25th Gala, the prestigious Victorian Aboriginal Honour Roll Awards, and the City Of Melbourne's NAIDOC ceremony at Fed Square.
He also is the founder of Blak Brews, a first nations owned Tea and Coffee company.