Trevor Crook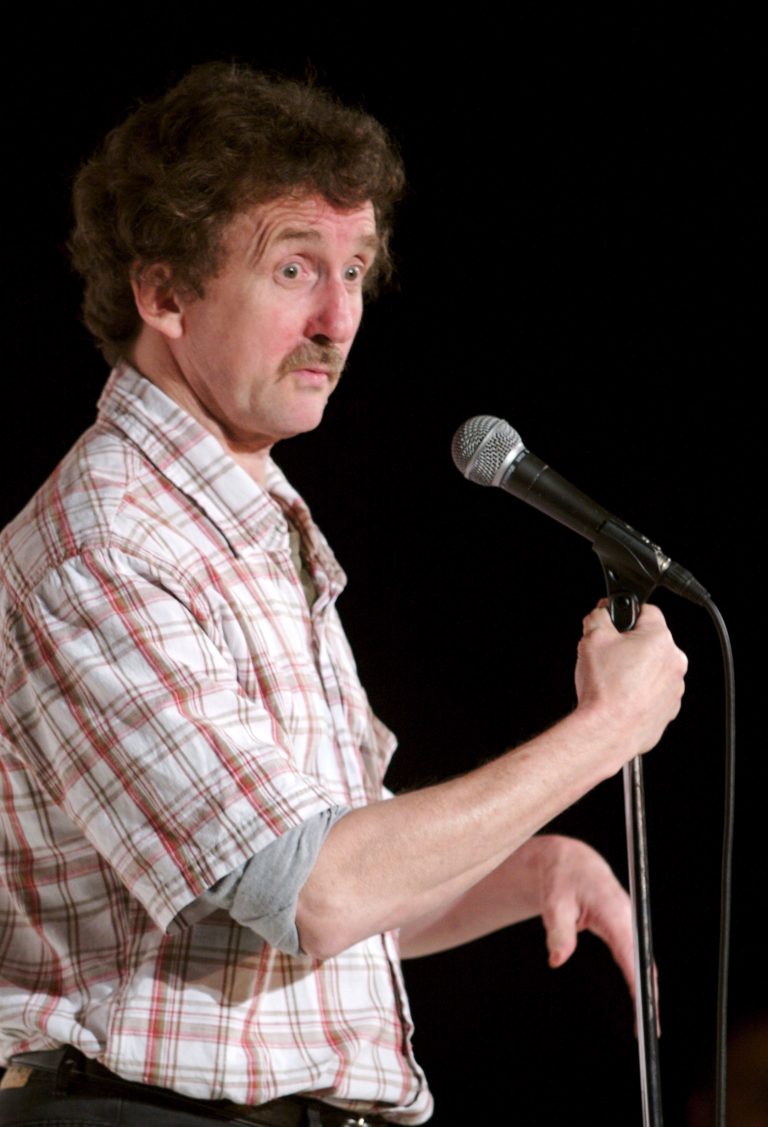 International Comedian
Trevor Crook has performed extensively in the UK, Europe and Australia, headlining at major comedy clubs, including the Birmingham Glee Club, Newcastle's Hyena Club and the London Comedy Store.
He has toured Belgium, Ireland, the former Czech Republic, Hungary, and performed a three-week run in South Africa at Cape Towns prestigious Retanga Junction Comedy Club. Trevor Crook was the first Australian comic to perform in the Arctic Circle and has also performed in Paris, Sweden, Copenhagen, Holland, Ireland, Hong Kong and China.
Trevor Crook resides between Australia and the UK, and is one of Australia's most successful comics in the UK. He has performed on Channel 5's Big Stage (UK), is a requested corporate comedian throughout the UK and recently worked with International comedians such as Rich Hall, Jeff Green and Harry Hill.
Trevor Crook started his comedy career in 1991, at the two major venues at the time, The Harold Park Hotel and Sydney's Original Comedy Store. He won the Harold Park Hotel's 'Comic of the Year' competition and within two months of his first performance was receiving numerous bookings.
Trevor Crook has toured with high profile comedians such as Ben Elton, Jimeoin, Steady Eddy and David Strassman and has performed numerous feature spots on television. In 1999 he headlined the Sydney Comedy Festival regional tour.
One of Australia's funniest exports, Trevor Crook's unique style and sense of humour delights audiences worldwide.
Client testimonials
Was that you getting all those laughs
-Ben Elton
Shines like a diamond.
-Edinburgh Evening News
Surpasses any of the US comics we've had on the show.
-Darryl Somers (Hey Hey It's Saturday)