Tracey Mathers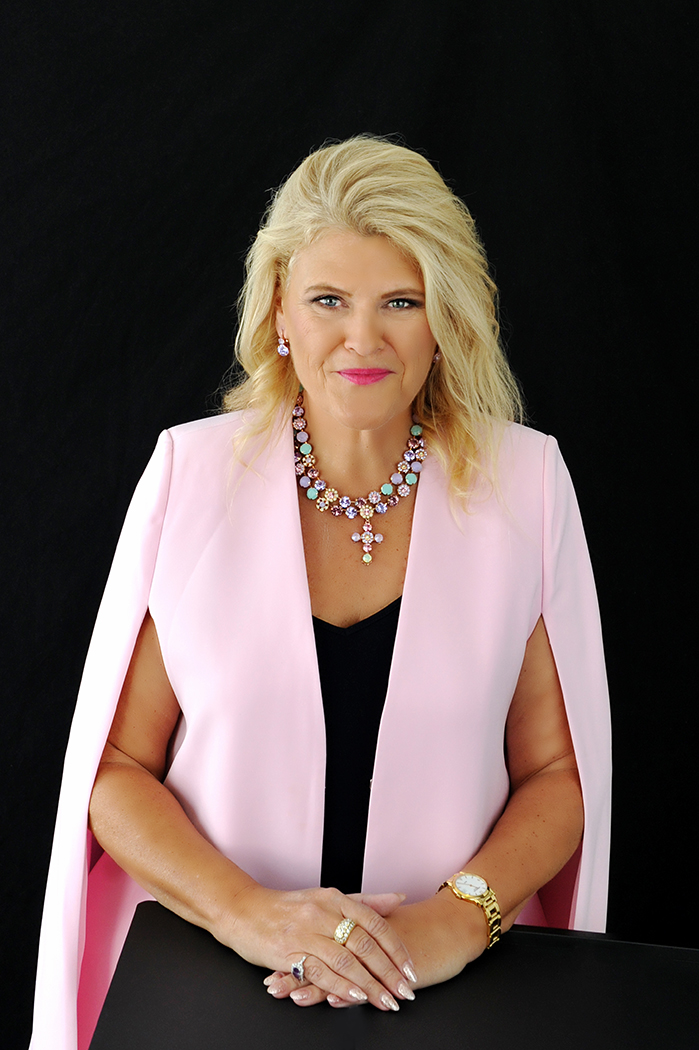 Business Speaker, Customer Service Expert & Leadership Advisor
Tracey Mathers is the granddaughter of the founder of Mathers Shoes and a trusted advisor to those wanting to build and maintain success in business. Tracey enables business owners, managers and their teams to achieve business success and fulfillment, through coaching, training and personal profiling. Tracey is a customer service expert, leadership advisor with over 35 years in the corporate retail world and is a director of change.
Tracey is a well-respected keynote speaker who gives inspirational talks covering topics such as leadership, sales, connection, confidence, and how to survive in business today.
More about Tracey Mathers:
With retail running through her veins, third generation retailer Tracey Mathers has been continuing the family tradition for over 25 years. As the granddaughter of the founder of Mathers Shoes it was inevitable she would become a leading retailer in her field. Having had up to six stores she has learnt to deal with all areas of running a successful business.
With 35 years experience in both the retail and the corporate world Tracey has a wealth of knowledge in all different aspects that she passes on now through her work as a professional advisor, speaker and mentor, having sold her retail stores in July 2016.
During her 25 years as Managing Director of Tracey Mathers Shoe Studio she realised very early on that if the business was to have the success she desired, she had to have the most amazing team of people working with her that could see her vision and want to work closely with her to achieve her desired success, all the while developing themselves (what she describes as) a killer sales attitude. She wanted to have the most amazing team that everybody else wanted.
Through great training, Tracey's team did go on to help her build the business by being extremely customer focused and having a great understanding of building a rapport with clients, which led to having successful repeat business. They understood how the whole sales process worked and used it daily for success.
Tracey's passion is people, and helping others to achieve their dream of having success in their lives has been the next natural progression in Tracey's career path.
Tracey has been helping her clients for decades with advice on how to get the best from their lives and to make the most of their careers. She loves to see people succeed, and it gives her incredible satisfaction to know she has been a part of helping them achieve their goals. With incredible honesty and great communication skills she will help you to discover what has been holding you back.
No matter what the market place tries to dictate through some of the toughest times, Tracey teaches her clients how to be resilient, stand out and create additional opportunity by staying focused on achieving success for both leaders and teams.
With longevity in a highly competitive marketplace, her strategic leadership, her understanding of the sales process for success, people management and business planning attributes has been critical to the success she has celebrated.