Steve Hooker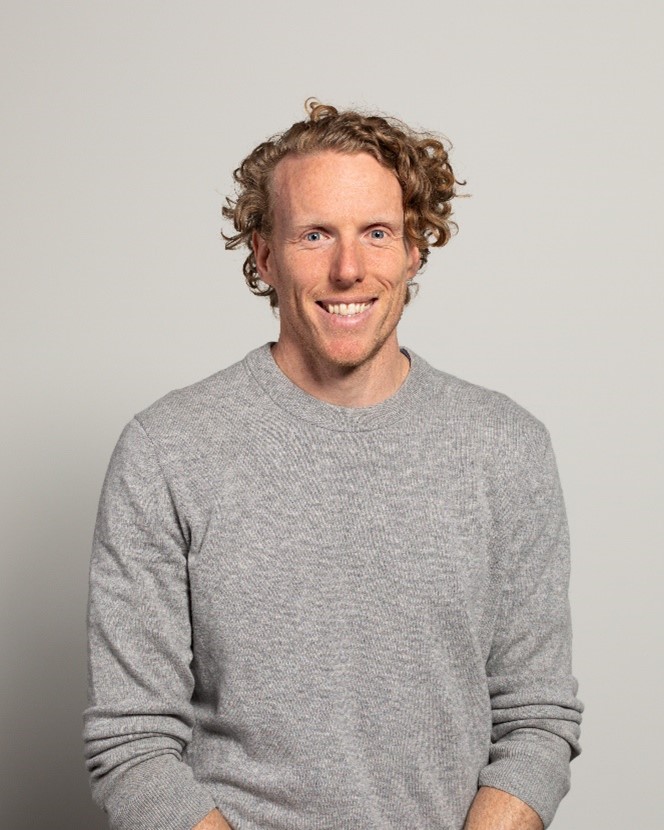 Olympic Gold Medalist, business leader and keynote speaker
Steve Hooker is the first Australian man to ever hold both the Olympic and world titles concurrently.
One of the stars of the 2008 Beijing Olympics, Steve became the first Australian field athlete to win Olympic gold in 60 years, the first Australian male track or field gold medallist since 1968 and the first Australian athletics Olympic champion since Cathy Freeman in 2000.
Steve's Personal Best of 6.06m still ranks him as the 4th highest Pole Vaulter in history to this day.
Steve's current business career draws heavily on his success as Captain of the Australian Olympic Athletics Team from 2008 to 2012, where discipline, commitment and hard work achieved outstanding results. In the property development industry, Steve is the CEO of the multi-faceted Resimax Group whom he has lead through a 6 year period of exponential growth.
Steve Hooker's Achievements:
2010: Olympic, World, World Indoor, IAAF Continental Cup and Commonwealth Champion; GQ Magazine Sportsman of the Year; 1st World Indoor Championships (6.01m Championship Record)
2009, 2010: Nominated for IAAF Male Athlete of the Year
2009: 1st IAAF World Championships (5.90m); Athlete of the Year, Athletics Australia, International Athlete of the Year; Gold in International Meets in New York, Boston, Paris, Donetsk and Stockholm
2008 Gold: Beijing Olympic Games (5.96m Olympic Record); Gold: Telstra Australian Championships
2006 Gold: Melbourne Commonwealth Games; Gold: World Cup
Former Holder of the 'Don Award' as the Athlete who Most Inspired the Nation