Sonia Kruger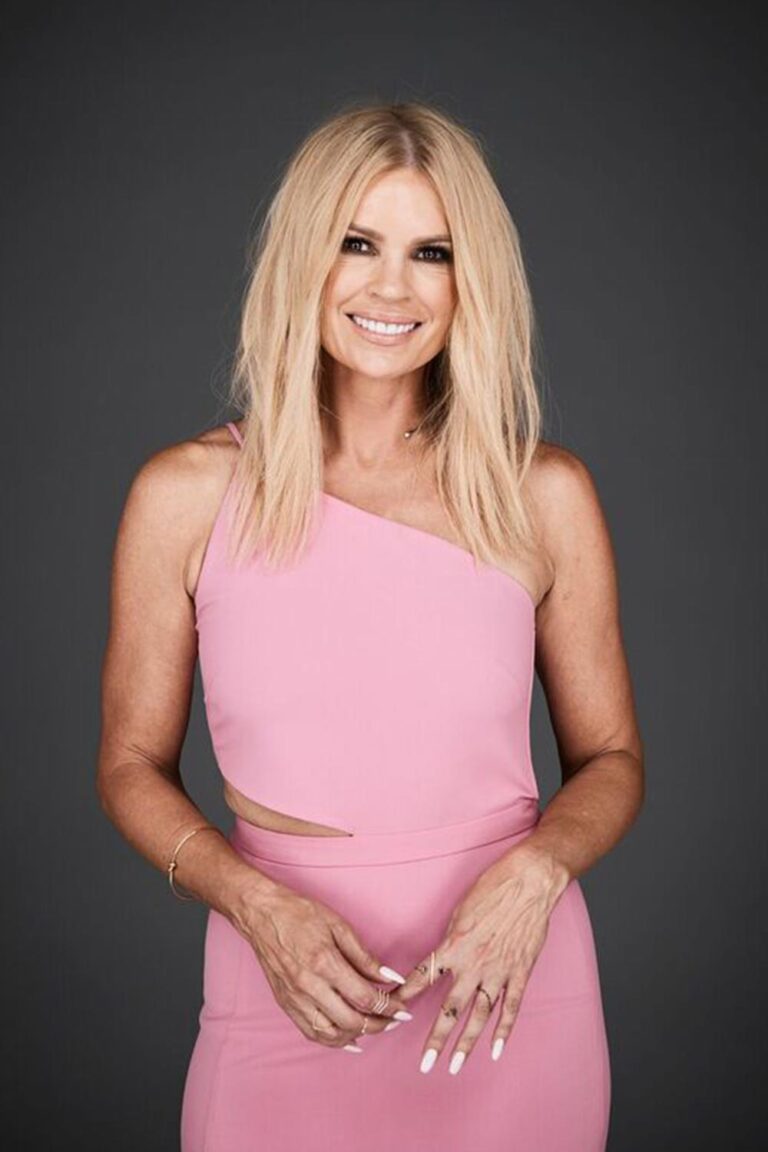 TV presenter and champion dancer
Co-host of the Seven Network's top rating series, Dancing with the Stars and entertainment reporter for Today Tonight, Sonia Kruger is one of Australia's most popular television personalities.
A versatile performer, Sonia is an accomplished actress, dancer, entertainer and reporter. She first graced our screens as the weather presenter for 11AM. Sonia Kruger's role developed quickly to encompass reporting of entertainment and lifestyle stories. Sonia remained with the program for two years before moving on to Today Tonight.
Sonia Kruger began her dancing career in Brisbane. Specialising in Ballroom and Latin American dancing, Sonia has represented Australia at the Amateur British Ballroom Championships and was the Australian Ballroom, Latin and New Vogue Professional Champion.
Her talent as one of the country's foremost dancers saw Sonia Kruger cast in the role of 'Tina Sparkle' in the hugely successful Baz Luhrmann movie, Strictly Ballroom. On set, Sonia took on the role as dance coach for cast members. Her instructing skills have also been utilised by NIDA where Sonia taught for more than four years.
Sonia Kruger continued to remain in the public eye after Strictly Ballroom. She was a huge hit as a reporter on Channel Nine's revamped kids show, Wonder World and made several appearances in ABC-TV's Three Men and A Baby Grand.
In her time at 11AM, Sonia Kruger has accumulated many highlights. She's danced with Irish Riverdance sensation Michael Flatley and the Flamenco troupe in Paco Pena.
Today Tonight has provided similar experiences for Sonia, most notably interviews with Brad Pitt, Bruce Willis, Mike Myers, Jackie Chan, Robert Redford, Billy Connolly, Michael Caine, Kevin Costner, Sandra Bullock, Glenn Close, Jodie Foster, Beyonce Knowles and Kylie Minogue.
Sonia Kruger has also hosted several prime time network specials including Surprise Wedding and John Farnham – The Last Time. She has also reported stories as a special guest reporter for The Great Outdoors.