Sean Murphy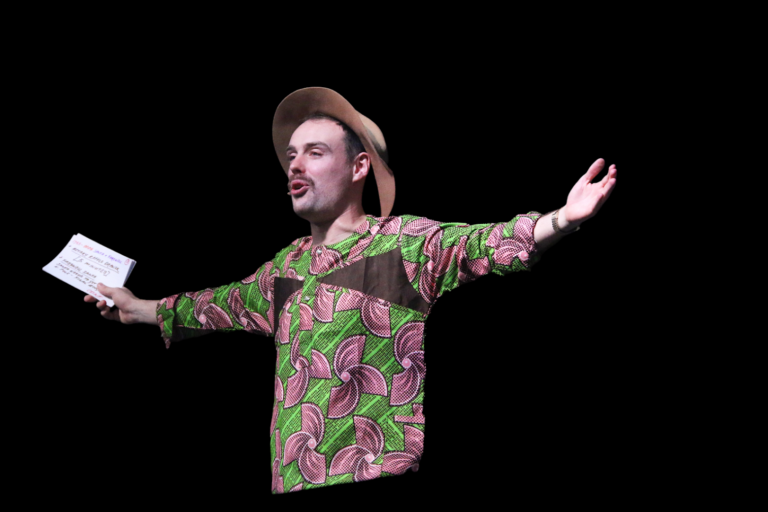 MC and Comedian
With energy and insight, cultural nous and rollicking wit, Sean Murphy builds atmosphere wherever people meet. Whether a festival at the Sydney Opera House or a family show in Nigeria, a high street activation in Birmingham or a cultural exchange in Japan, Sean's M.C. expertise is an amplifier to any event.
The secret? Sean doesn't put on a show to spotlight himself, but elevates audience enthusiasm for the next act up on stage, the next keynote speaker, the next athlete to take their marks. Committed to research and a thorough understanding of every task, Sean delights listeners with novel takes on familiar figures.
Behind this energetic boosting, Sean has a keen eye for logistics: making sure things start and finish on-the-dot, improvising in the gaps, and keeping event management up-to-date.
So whatever the scale of your event, whatever its content and cultural focus, Sean Murphy is ready to make it memorable.
What Sean can do
High-energy, high-insight opening and closing remarks
Appropriate acknowledgements of country + thanks to sponsors
Tailored introductions/back announcements to on-stage acts
Housekeeping announcements, clarifications and rolling updates
On-theme interstitial commentary (i.e. fill between acts)
Interactive roving comedy activities
Aid in the distribution of prizes, etc.