Saul Eslake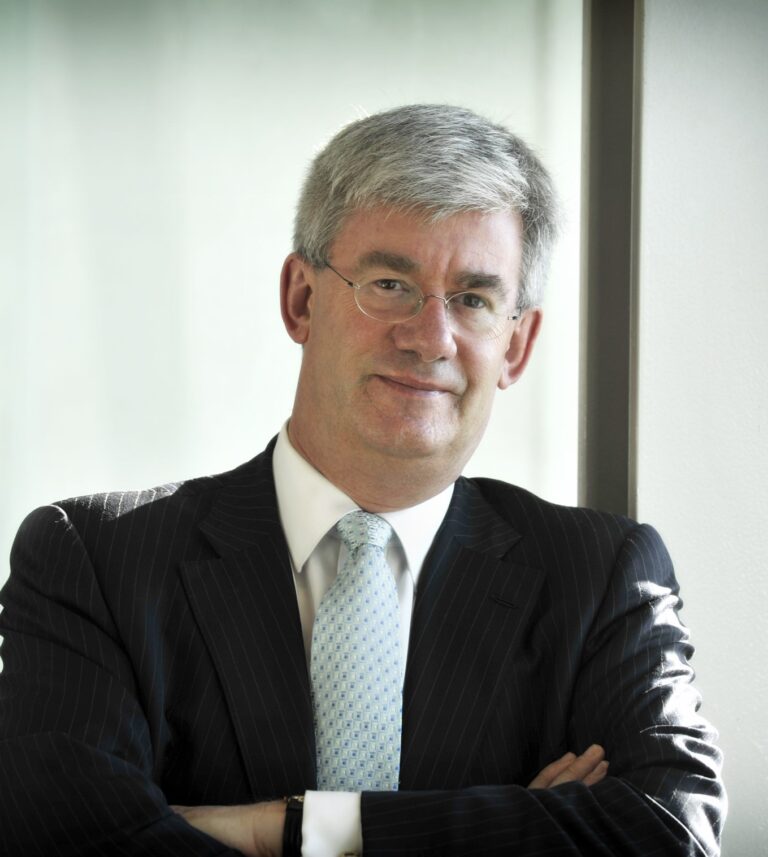 Economic Commentator & Keynote Speaker
Saul Eslake worked as an economist in the Australian financial markets for more than 25 years, including as Chief Economist at McIntosh Securities (a stockbroking firm) in the late 1980s, Chief Economist (International) at National Mutual Funds Management in the early 1990s, as Chief Economist at the Australia & New Zealand Banking Group (ANZ) from 1995 to 2009, and as Chief Economist (Australia & New Zealand) for Bank of America Merrill Lynch from 2011 until June 2015. In between these last two positions he was Director of the Productivity Growth program at the then newly-established Grattan Institute, a 'think tank'.
In July 2015 Saul started up his own economics consultancy business, operating out of Hobart, and in April 2016 took up a part-time position as a Vice-Chancellor's Fellow at the University of Tasmania.
Saul is a member of the Australian Parliamentary Budget Office's Advisory Panel; the Australian Taxation Office's 'Tax Gap' Advisory Panel; and is on the Advisory Board of Jamieson Coote Bonds, a Melbourne-based specialist bond investment manager.
Saul has a first class honours degree in Economics from the University of Tasmania, and a Graduate Diploma in Applied Finance and Investment from the Securities Institute of Australia. In December 2012 he was awarded an Honorary LLD degree by the University of Tasmania. He has also completed the Senior Executive Program at Columbia University's Graduate School of Business in New York.
Saul Eslake talks about:
The Arts
Asian Economies
The Australian Economy
Australian Society and Politics
Commodities
Economic Policies
Economics and Economists
Education
The Global Economy
Globalization
Housing
Labour Market
Productivity
Security
Tasmania
Taxation
Client testimonials
The audience feedback was outstanding and from my perspective it was the best presentation that I have seen in my 20 years with the ASX. Your knowledge of the subject matter was tremendous and the way you conveyed it was so fluent and professional.
-Australian Stock Exchange
Your presentation was expertly put together and was one of the highlights of Day One of the conference.
-Business Advantage International
When you speak, you reveal a facility for expressing your intended meaning using qualifying phrases in a subtle, nuanced way. Your intonation of those phrases leaves the listener in no doubt that the end of the sentence is still coming. I heard you again the other day and I remain impressed. There are many expert economists; very few express their views so eloquently in real time.
-Des Lowry
As usual you stole the show and audience were very receptive – I'm so pleased you could join us!!! According to our Post-Summit survey, you were one of our top 3 speakers on the first day of the Summit! Many attendees mentioned you by name in their list of highlights.
-Liz Ritchie, Regional Australia Institute
Thank you for your presentation to Q Shelter and our members. The content is very helpful to us and in addition to helpful suggestions about policy, provides valuable information helping our stakeholders understand housing trends and history in Australia as a context for our work. I appreciate too the thoroughness of your preparation and that you took the time to speak to me to understand the brief. It was everything I hoped for and gives us a lot to think about going forward.
-Fiona Caniglia, Shelter