Ryan Shelton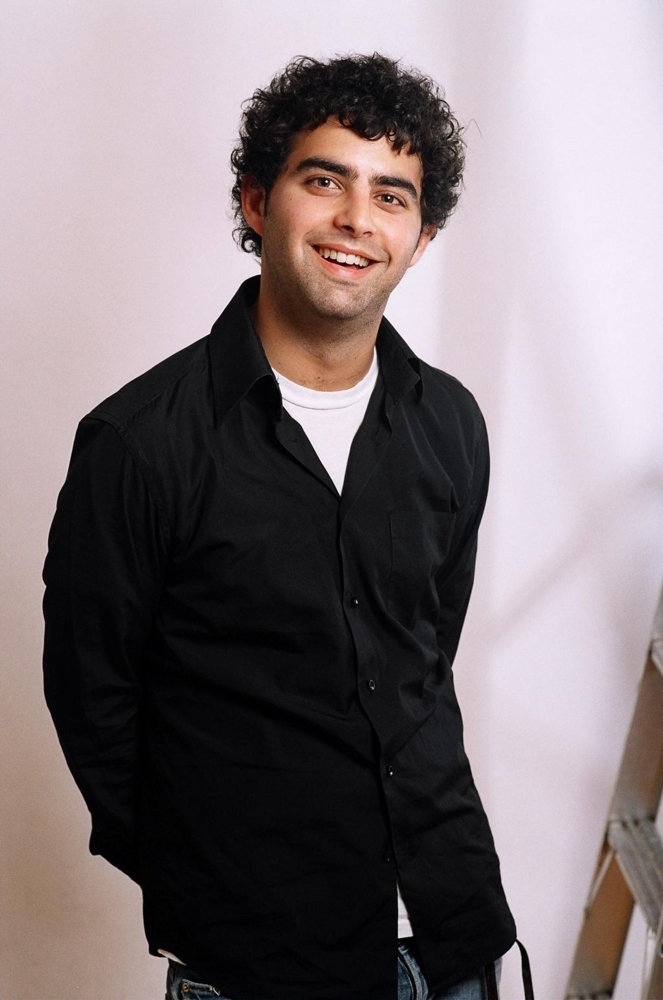 Nova 96.9 afternoon Drive show funnyman
In 2003 Ryan first joined up with friends Hamish Blake, Andy Lee and Tim Bartley to make a sketch/variety show for Channel 31 called "Radio Karate". Ryan then joined his mates Hamish & Andy at Channel 7 to be a writer for "Hamish & Andy".
While at Channel 7, Ryan met comedian Chris Lilley, and joined him to help write his mockumentary series "We Can Be Heroes: Finding the Australian of the Year".
Then in 2006 Ryan rejoined with his "Radio Karate" friends to write and perform in the 8-part comedy series, "Real Stories" on Channel 10.
Since 2007 Ryan has appeared as a guest on a number of TV and radio shows including "Thank God You're Here", "Spicks & Specks", Triple M radio show "Get This" and also co-hosted a nationally syndicated breakfast radio show across the Today Network for 2 weeks in December.
Ryan started as a regular cast member on "Rove" in 2007 with a segment called 'Rydeas'. He continued as a regular on "Rove" in a number of roles including his own segments "Investigationing"
2008 saw Ryan kick off a new weekly radio show on NOVA called "Ryan & Monty". It was networked to Sydney, Melbourne, Brisbane, Perth and Adelaide between 10am-12noon every Saturday morning.
"Ryan, Monty & Wippa" has been the NOVA Drive Show for the last two years, heard across the DMG network every weekday afternoon from 4-6pm, it keeps Ryan busy and out of trouble!