Roy Ah-See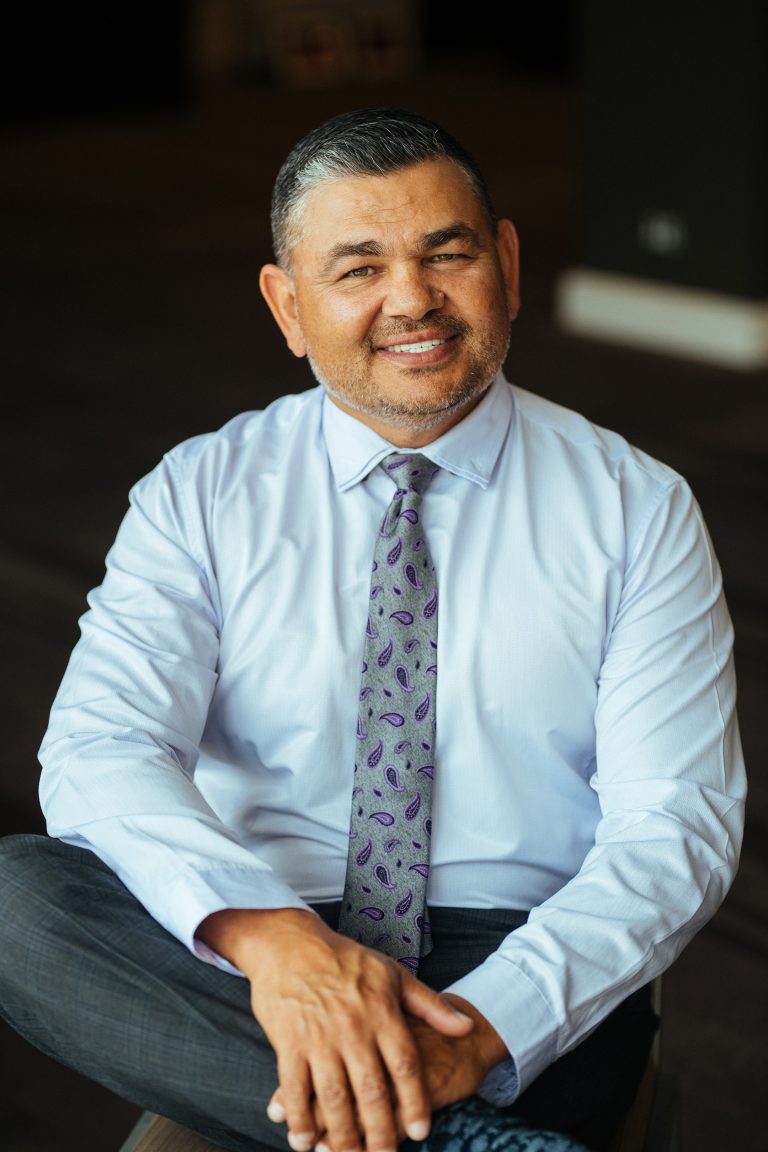 First Nation's Story Telling Expert
Roy Ah-See is an inspirational leader who believes land rights and connection to country is integral to the spiritual healing and cultural empowerment of Aboriginal people.
Roy is the Former Co-Chair of the Prime Minister's Indigenous Advisory Council, Former Chairperson of the NSW Aboriginal Land Council (NSWALC), Former Board member of the Indigenous Business Australia (IBA), and current Board Member of the Indigenous Land and Sea Corporation, (ILC).
Adversity is a highlight of Roy's journey. He shares his journey with others, and by taking them on a journey of self-discovery, he inspires and motivates people to be the best they can be.
Roy graduated with a degree in Social Welfare and went on to work at various government agencies and at NSWALC as a Policy Officer.
Roy Ah-See speaks about:
Motivation and Inspirational Speaking
Personal Coaching and Mentoring
Land and Native Title Negotiation
Governance Advice for Community Controlled Organisations
Leadership Development
Transformation Leadership and Development
Communications Expert
Human Rights and Social Justice