Roger Douglas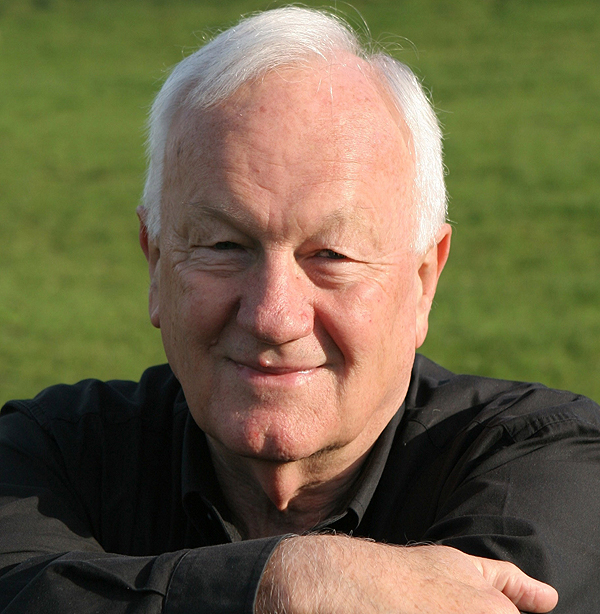 Former Minister of Finance, NZ
Roger Douglas, as Minister of Finance in New Zealand, won an international reputation as the strategist and driving force responsible for the reform of the country's economy, from 1984 to 1988.
Sir Roger entered Parliament in 1969.   He first became a Cabinet Minister in 1973, in the term of the Third Labour Government 1972-1975.  He held the portfolios of Broadcasting and Post Office and later Housing.
In 1982, Sir Roger was Shadow Minister of Trade and Industry and associate Shadow Minister of Overseas Trade.   He became Shadow Minister of Finance in 1983, and Minister of Finance from July 1984 when the Fourth Labour Government was voted into office.
His period as Finance Minister saw major deregulation of New Zealand finance markets, the floating of the New Zealand dollar, the corporatisation of State trading departments and the adoption of privatisation policies, and dramatic reforms of the taxation system.
In 1985 he was awarded the Euromoney Magazine Award for Finance Minister of the Year; in 1996 he was awarded the Max Schmidheiny freedom prize in Switzerland for his contribution to the preservation and development of a free social and economic order; in 1997 he was awarded the Ludwig Erhard Prize of Economic Journalism; in 2002 he was awarded the Friedrich von Hayek medal given to outstanding politicians, entrepreneurs and scholars who stand for the aims and values of a free society; in 2008, in Paris, he was awarded the Turgot Freedom Prize awarded to an international Statesman for a major contribution to the advancement of freedom.
After leaving Parliament in 1990, Roger Douglas was the Managing Director of Roger Douglas Associates, an international consulting firm, specialising in advice on economic restructuring and structural adjustment.  In 2008 he returned to Parliament as an ACT List MP. He is a founder member of ACT NZ.   Director of Brierley Investments Ltd 1990 – 1999 (Chairman 1998), Director John Fairfax Holdings Ltd 1997-1998, Director Aetna Health NZ Ltd 1995 – 1999.  He returned to Parliament in 2008 as an ACT List Member of Parliament
He has done a considerable amount of work internationally, for The World Bank and private clients and countries visited include Brazil, Hungary, Canada, United States of America, Russia, Pakistan, Mexico, Austria, Fiji, the Philippines, Vietnam, Australia, China, South Africa, Hong Kong, Singapore, The Netherlands, England, Sweden, Japan, Thailand, Peru and India.
His publications include: "There's Got to be a Better Way" (1981), "Toward Prosperity" (1987), "Unfinished Business" (1993), "Completing the Circle" (1996) and various articles.