Robyn Archer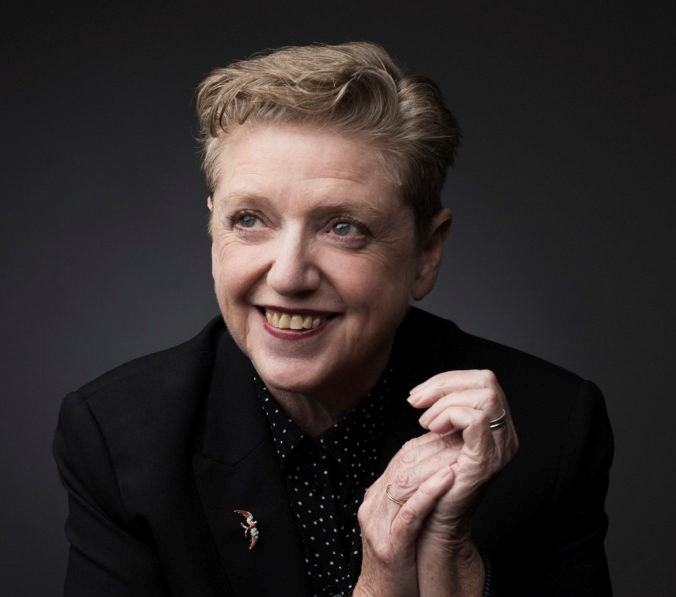 Performer, writer and director
Robyn Archer is a singer, writer, director, artistic director, and public advocate of the arts, mainly in Australia, though her reach is global.
Robyn Archer is known for her own writing, including political songs in shows like Pack of Women and Kold Komfort Kaffee.
Robyn Archer is an exponent and a champion of music theatre and the classic European cabaret tradition, and is always writing in various forms from songs to shows to essays, articles, speeches and verse.
Robyn Archer was Artistic Director of the National Festival of Australian Theatre in Canberra for three years and of the Adelaide Festival in 1998 and 2000. She was also chair of the Australia Council's Community Cultural Development Board, a consultant to the new Melbourne Museum for three years and advisor on the Australian cultural content for EXPO 2000 in Hannover.
Robyn Archer was also artistic director of the Melbourne International Arts Festival 2002, 2003 , 2004 and created a trilogy of festivals there : TEXT BODY VOICE.
Robyn Archer worked on Liverpool European Capital of Culture 2008 . She was made an Officer of the Order of Australia in 2000, and Chevalier du l'Ordre des Arts at des Lettres in 2001 and holds honorary doctrates from Flinders and Sydney Universities.