Robert Spillane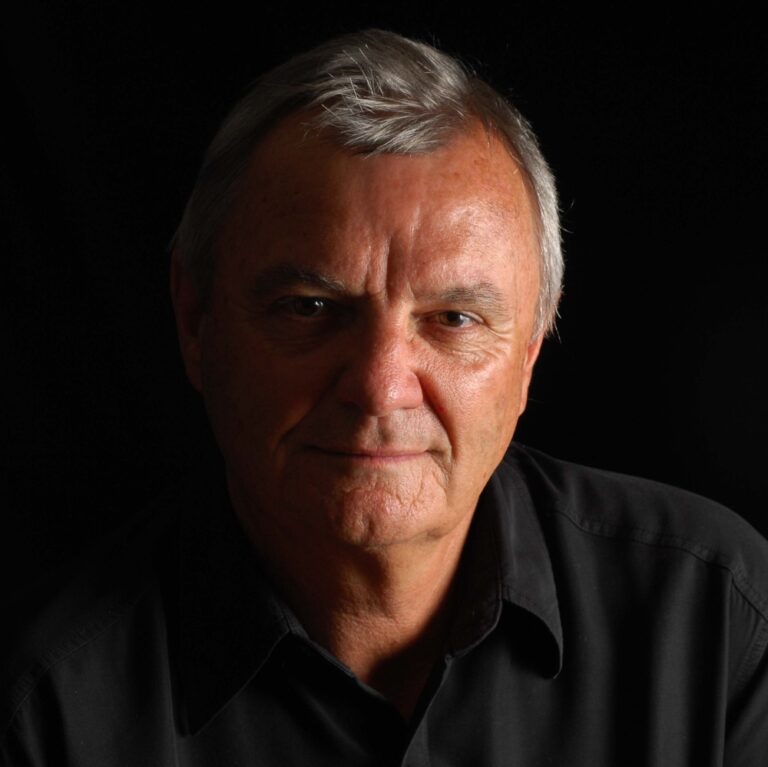 Achieving Peak Performance
Professor Robert Spillane teaches and writes on philosophy and psychology and their application to management. Following eight years with BP and Philips he joined Macquarie University in 1972 in the School of Behavioural Sciences. Robert transferred to the Macquarie Graduate School of Management (MGSM) in 1976 and was appointed to a Chair in Management in 1990. From 1989 to 1991 he was Dean of MGSM.
MGSM was Ranked No. 1 in Australia for Executive Education Public Programs in 2008 and 2009 by the London Financial Times.
In the 1970s Professor Spillane trained with American psychologist, Dr. Albert Ellis, and since the 1980s he has worked with psychiatrist, Professor Thomas Szasz. He practiced psychotherapy in Sydney for 25 years, working especially on occupational stress.
Robert Spillane has written more than 130 professional articles, eleven books and a play entitled Entertaining Executives which was first performed at the Mermaid Theatre, London in May, 2006.
Professor Spillane's books include: Questionable Behaviour: Psychology's Undermining of Personal Responsibility, (Melbourne: Michelle Anderson Publishing, 2009); An Eye for an I: Living Philosophy, (Melbourne: Michelle Anderson Publishing, 2007), The Management Contradictionary, (with B. & R. Marks) (Melbourne: Michelle Anderson Publishing, 2006); and Personality & Performance: Foundations for Managerial Psychology, (with J. Martin) (Sydney: UNSW Press, 2005)
Professor Spillane has taught at the London Business School, the University of NSW (AGSM), the Centre for Working Life in Stockholm, and the ABCOR Institute in Germany. From 2003 – 2009 he delivered more than 100 lectures on philosophy and psychology for the Art Gallery Society of NSW.
In 2006 Professor Spillane was the recipient of the International Thomas S. Szasz Award granted by the Center for Independent Thought in New York for his contributions to the cause of human liberty.
Professor Robert Spillane speaks about:
The Australian Manager
Leadership and Management
Personality and Performance
Critical Thinking
Managerial Values and Practices
Drucker on Management
Occupational Stress
Philosophy and Management
Cross-Cultural Differences in Managerial Values
Personality and Health