Ricky Ponting AO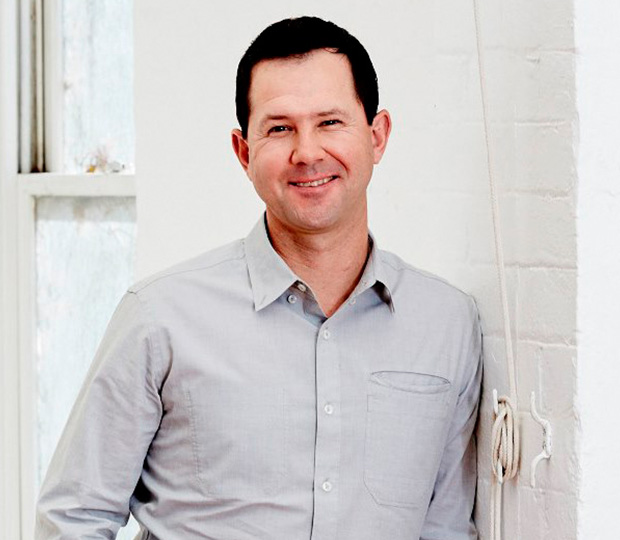 Legendary Australian Cricket Captain and Motivational Speaker
Ricky Ponting AO is a past captain of the Australian cricket team and one of the most decorated players in the history of the game.
He retired in 2013 as Australia's leading run scorer in both Test and ODI formats, has won more Test and ODI cricket matches both as player and captain than any other Australian cricketer and is second only to Sachin Tendulkar in total runs scored in Test match cricket.
Since retiring from playing international cricket, Ricky has become highly sought after for commentary roles, appearing on BT Sport, SKY TV's world feed of the 2017 ICC Champions Trophy and the Test and Big Bash League coverage in Australia, where his insightful comments have further reinforced his status as one of the greatest tacticians in world cricket.
His tactical nous also extends to coaching with an IPL championship win (Mumbai Indians – 2015) and runners up (Delhi Capitals – 2020) being the pinnacles of his coaching career thus far.
Ricky is co-founder of the Ponting Foundation – a charity that helps young Australians and their families beat cancer. He also co-founded Ponting Wines – a collaboration with award-winning Australian winemaker, Ben Riggs.
Ricky is available for brand endorsement, media, publishing and corporate engagements to complement his long-standing group of blue-chip personal sponsors.
DSEG manages all aspects of Ricky's media and business affairs.