Richard Morecroft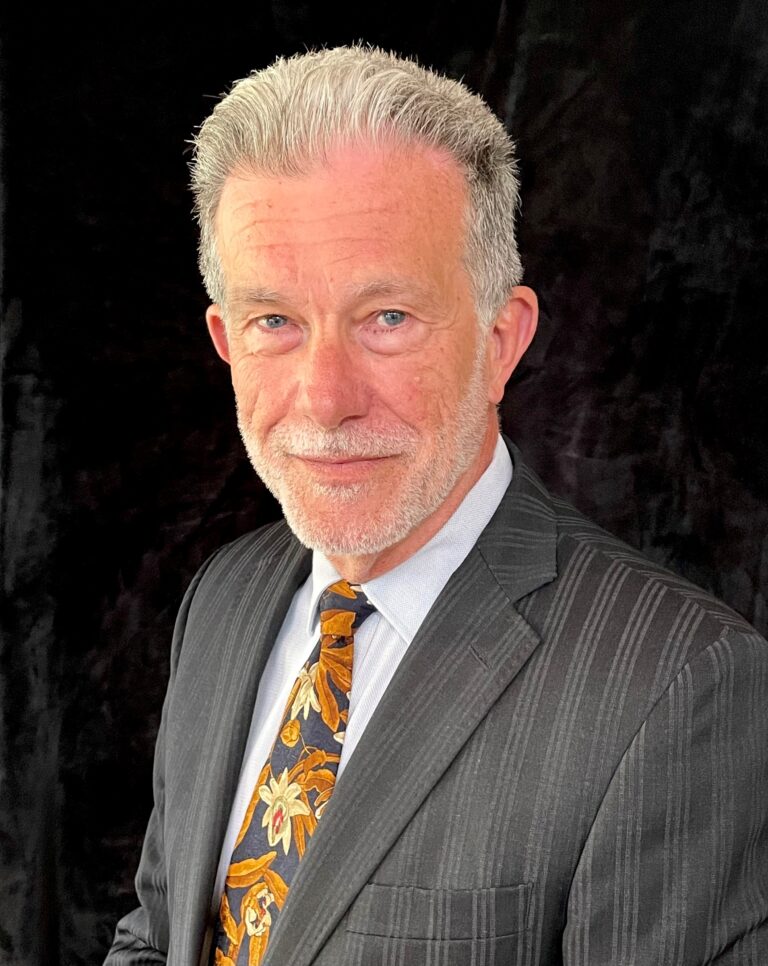 Former ABC TV Newsreader & Journalist
Richard Morecroft has a quarter century of experience in broadcasting and journalism as a television news and current affairs anchor and interviewer. He is perhaps best known for his two decades as the principal news presenter for ABC Television.
In addition to his broadcasting activities, Richard has worked with senior executives from a wide range of Australian companies and organisations to help focus their media performance and presentation skills.
Richard is also recognised as one of Australia's leading conference hosts and facilitators; his on-stage interviews with senior executives or special guests have become a trademark feature.
In addition to his role in news and current affairs, Richard has been involved in a wide range of other broadcasting projects, from radio and TV educational programmes to election-night specials and wildlife documentaries, including hosting the very popular Letters and Numbers on SBS television.
Client testimonials
Richard is the consummate presenter. He is meticulous in his preparation; a polished professional, who seems to speak directly to you, with warmth and sincerity, no matter how many others there are in the audience.
-Facet Management Pty. Ltd
Excellent. Richard was well prepared, extremely professional and a pleasure to work with.
-Connections Event Management Pty Ltd