Richard Broome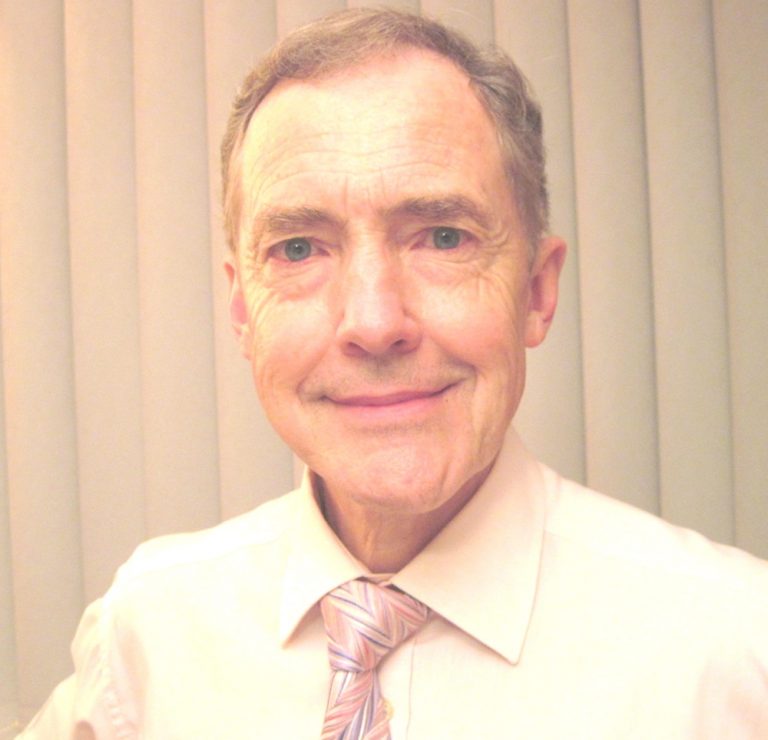 Communication & Time Mgt
A respected international management trainer, Dr Richard Broome is the founder of Thinking Skills Training, an international management consultancy with offices in Johannesburg and Sydney.
Dr Richard Broome specalises in providing cost-effective training in communication, stress management, and time management, enabling organisations and individuals to effectively manage change; improve memory, personal effectiveness and creativity; control stress and boost achievement.
Dr Richard Broome and his wife started Thinking Skills Training in 1984, and opened their Sydney office 1989. Dr Broome's programs have been acclaimed by tens of thousands of graduates over twenty years in hundreds of blue-chip companies in South Africa and Australia.
Dr Richard Broome has a BSc in Electrical Engineering from the University of Natal, and an MBA and PhD in Business Administration from the University of Cape Town. His research field is stress in organisations. His hobby is rebuilding and flying old military planes.
Client testimonials
Richard Broome is the best. New dimensions, intelligent, entertaining, interesting.
-Richards Bay Coal Terminal, Sth. Africa
Fantastic. Not often does a seminar cover the practical application of information with immediate results.
-Caltex, Capetown Sth. Africa