Ricardo Goncalves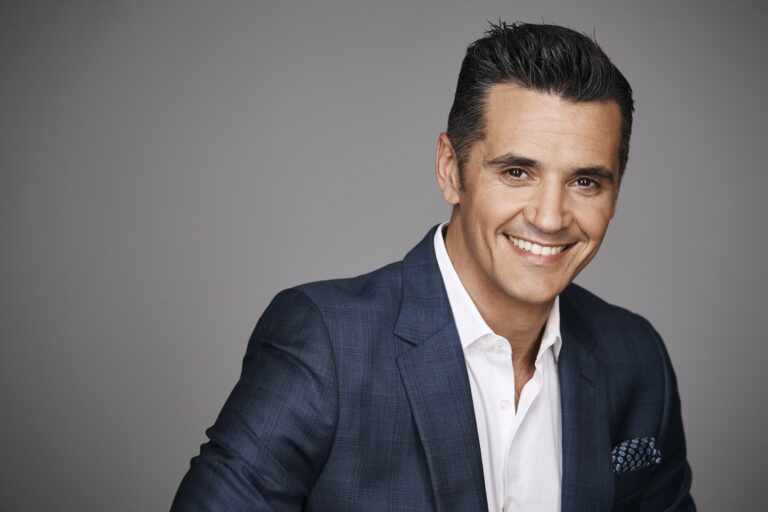 Presenter, Journalist and Master of Ceremonies
Ricardo Gonçalves is an experienced presenter, journalist and master of ceremonies.
He currently fronts SBS World News, is SBS Finance Editor, hosts Small Business Secrets, and
presents the SBS On the Money Podcast/Vodcast.
He's also recently appeared on ABC News Breakfast as a panellist, presented Insight on SBS, was
guest quizmaster on Have You Been Paying Attention?, and has had an audience of more than
250 million global viewers as Australia's Spokesperson for the 2018 Eurovision Song Contest.
He has covered news globally, anchoring live from the 2019 Christchurch terror attack and has
filed stories from the Middle-East, LA and New York's Ground Zero.
He's interviewed many of Australia's top CEOs, financial analysts and economists, and notes
interviews with Virgin's Sir Richard Branson, Portuguese President Anibal Cavaco Silva and
Australian Prime Minister Malcolm Turnbull as most memorable.
He started his TV career as a regional news reporter (as Richard Goncalves) for WIN News
Wollongong in 1998 and appeared on consumer affairs program Today Tonight.
His first metro role was as a video business journalist and producer for finance journalist, David
Koch in 2001, where he provided content for Sky News, Seven News, Sunrise and 2GB.
In 2004 he moved to Melbourne to work as a video business journalist for Sky News and
weekend reporter for National Nine News. He also volunteered as breakfast newsreader on
radio station JOY FM (as Ric G).
He returned to Sydney in 2007 to produce and anchor live rolling and breaking news on Sky
News Business where his team won an ASTRA award for Best News Coverage for the Global
Financial Crisis.
He joined SBS in 2010.
He's also an accomplished and in-demand MC, corporate speaker and conference facilitator
fronting major events like the Telstra Business Awards, the Australia Day Address, Pitch@Palace,
the Commonwealth Bank Property Pulse and City of Sydney Future Asia Business Summit and
just to name a few.
Ricardo has also been a judge for the prestigious Walkey Awards for Excellence in Journalism
and the Telstra Business Awards.
He is an Australia Day Ambassador, also works with the Prostate Cancer Foundation of Australia
and has volunteered his time assisting with migrant and LGBTI causes.
He holds a B Commerce (Economics/Marketing) from the University of Wollongong and is of
Portuguese heritage.