Ric Willmot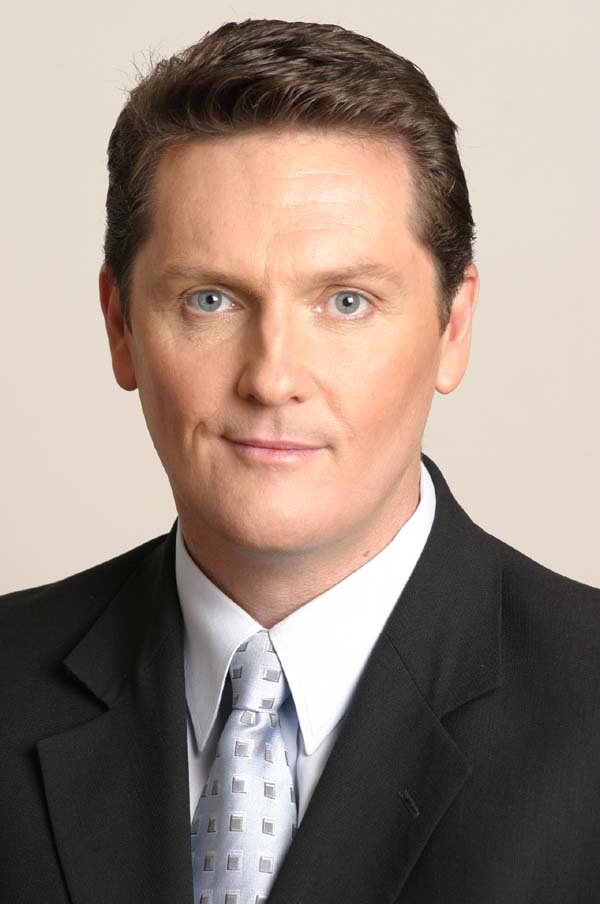 Improving organisations through impossible thinking
Ric Willmot is the ultimate change management professional. Starting his working career in Accounting, through additional studies he obtained a Diploma in Financial Planning and built an accounting practice with a licensed financial planning and insurance division, which led the way in non commission fee for service financial advice.
Moving into Business Services, Ric began to explore organisational change, interpersonal relationships, leadership and motivation. He studied in Jungian Philosophy and acquired a strong working knowledge in the business applications of Myers Briggs Type Indicator, Neuro Linguistic Programming and DiSC Behavioural Profiling.
After selling his accounting and financial services practice, Ric spent six years as a consultant to government and business in organisational development and change management. He ventured into Professional Rugby Management and Coaching. Lured back in the Corporate Arena as the CEO of a Recruitment and HR Management Company, Ric improved the business with sensational achievements, resulting in the Firm being acquired by a large national company.
Ric increases individual and organisational performance through powerful programs delivering wisdom and knowledge for executive excellence by information experts.
Ric Willmot talks about:
Leadership and Entrepreneurship
Teamwork, Team Building and Creating Learning Organisations
Systems Thinking, Innovation, Creativity and Impossible Thinking
Performance Improvement, Motivation and Self-Discipline
Customer Service and Awesome Sales
Presentation Skills and Business Networking
Strategic Planning and Organisational Development
Executive Mentoring
Leadership Inventory, Behavioural Profiling and Psychometric Testing
Myers-Briggs Type Indicator (MBTI) (Jungian Philosophy)
Neuro-Linguistic Programming (NLP)
There is more than one right way to do business. Ric Willmot will assist you to develop your people to understand better interpersonal communication and behaviours to improve opportunities.