Rebecca Johns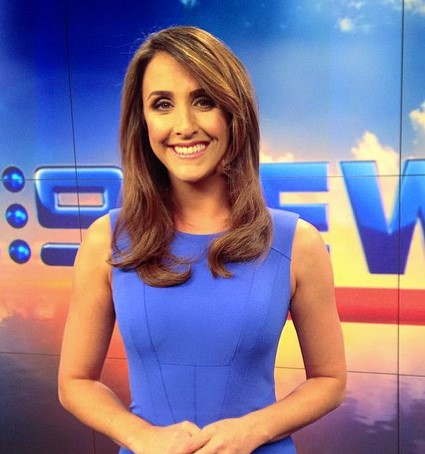 Television Presenter and MC
Rebecca Johns is an award winning journalist and presenter who has extensive experience covering major news events as well as lifestyle stories for digital and television platforms.
She is also an exceptional Master of Ceremonies having hosted a wide range of events including gala dinners, fashion festivals, campaign launches, charity balls, corporate functions and everything in between. Organisations that Rebecca Johns has hosted events for include Variety the Children's Charity, St John Ambulance, Suited Events, Telstra Perth Fashion Festival, Linneys, Miss World Australia, Rottnest Channel Swim, Town of Cottesloe, City of Joondalup and more.
More about Rebecca Johns:
Recognised as the West Australian Journalist of the Year 2017, Rebecca Johns has worked with a number of television networks across Western Australia, including Nine News, Ten Eyewitness News, GWN7 and WIN. She has covered major stories including the disappearance of Malaysian Airlines flight MH370, the racially fuelled Kalgoorlie Riots and WA's worst mass shooting, the Margaret River Massacre.
Aside from current affairs and news, Rebecca has presented several lifestyle and entertainment programs. For Channel 9's Getaway series throughout Western Australia, for instance, she worked closely with expert producers, camera operators and audio teams.
If you're looking for a vibrant and enthusiastic, yet calm and eloquent Master of Ceremonies, Rebecca Johns is an ideal personality.