Rachel Perkins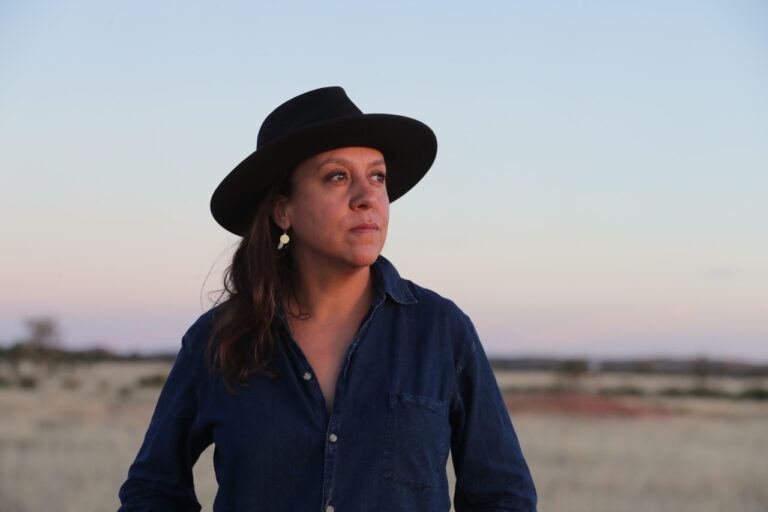 Australian Film and Television Director, Producer and Screenwriter and Co-Chair of Australians for Indigenous Constitutional Recognition
Rachel Perkins is an Arrernte/Kalkadoon filmmaker with a thirty-year career. She directed the first series of Total Control and Mystery Road and her movies include Jasper Jones, Mabo, the musical hit Bran Nue Dae, One Night the Moon and Radiance. Her TV work includes Redfern Now the landmark documentary series First Australians and The Australian Wars. In 1992 she founded Blackfella Films, one of Australia's leading creators of Indigenous screen content.
In the cultural heritage space, Rachel works alongside Arrernte women to sustain their song traditions. In the national arena, she led the preparation of a vision for Indigenous heritage (Dhawura Ngilan) across all jurisdictions in 2020. She currently co-chairs the First Nations Heritage Protection Alliance's joint working group with the commonwealth, on national Indigenous heritage legislative reform.
She has served on numerous NGO and federal agency boards and was a founding board member of the National Indigenous Television Service.
Rachel is a signatory to Uluru Statement from the Heart and is co-chair of Australians for Indigenous Constitutional Reform, which leads the Yes Alliance.