Rabia Siddique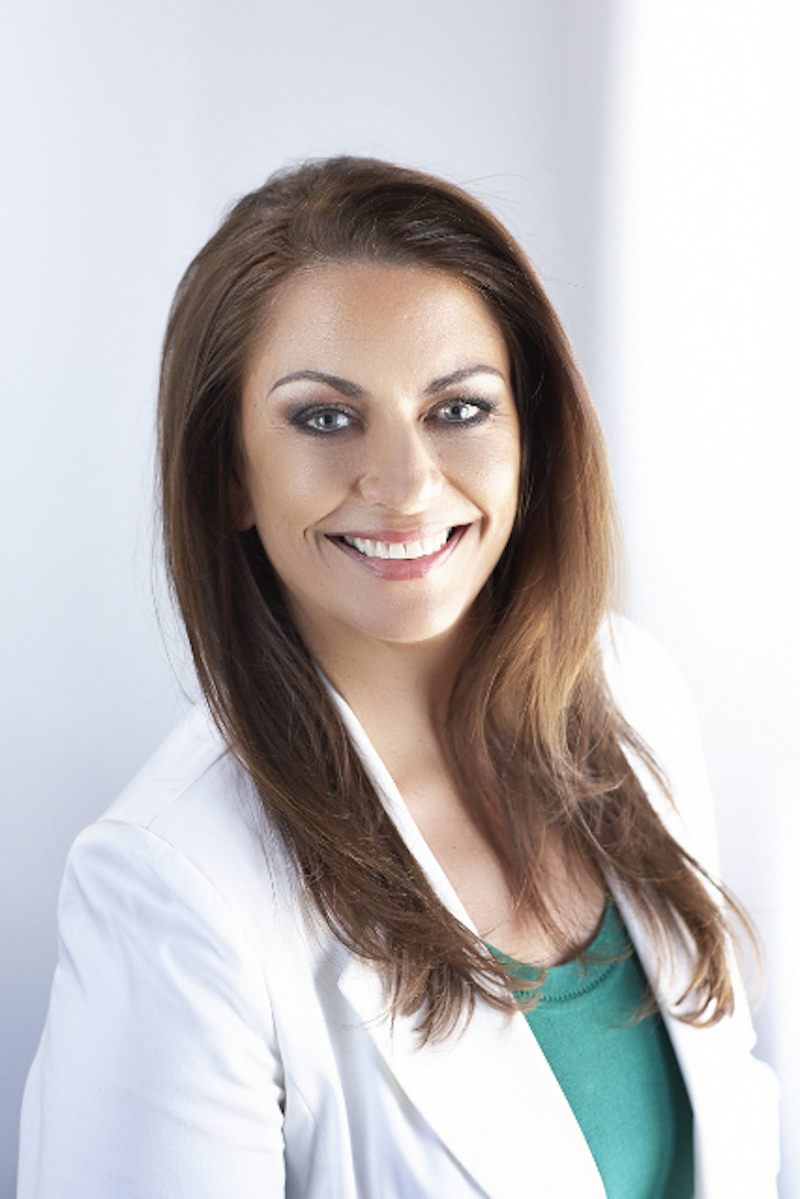 Humanitarian, Author and Keynote Speaker
Rabia Siddique is committed to equality, justice and authentic leadership. Her extraordinary career path has seen her in the roles of Australian criminal and human rights lawyer, retired British Army officer, former terrorism and war crimes prosecutor, international humanitarian, hostage survivor, professional speaker, coach and published author. Rabia is also a mother of triplets.
Rabia has undertaken human rights and community aid work in the Middle East, South America, the United Kingdom and Australia, receiving numerous awards including a Queen's commendation in 2006 for her work in Iraq, Runner Up for Australian Woman of the Year UK in 2009, Australian Business Woman of the Year Finalist and being named one of Australia's Top 100 Women of Influence.
Rabia was also selected as a State finalist in the 2016 Australian of the Year Awards and has been appointed as a Director of the International Foundation for Non-Violence.
Having earned an international reputation as a powerful, transformative, inspirational and unforgettable speaker, Rabia is in demand to address audiences around the globe. In October 2014 Rabia received a standing ovation from 1,700 people at her TEDx talk titled Courage Under Fire where she spoke about the power we all have to create the change in the world we wish to see.
In March 2015, Rabia was nominated for the Woman Lawyer of the Year Award and cited as a case study at the United Nations Commission on the Status of Women in New York. As nominee for the Professional Speakers Association of Australia (PSA) Keynote Speaker of the Year Award, Rabia was chosen to headline the 2016 PSA National Congress.
Rabia's best selling memoir, Equal Justice was published in Australia and New Zealand in 2013 and was produced as a film.
Leading with professionalism, integrity, ethics and compassion, Rabia, who speaks English, French, Spanish and Arabic, is committed to peace, gender equality, inclusion and education. This is evidenced in her philanthropic work and dedication to inspiring others to find their voice and embrace their capacity to create ripples of change. Rabia has run the London marathon and a double marathon in Australia for charity.
Having battled abuse, discrimination, chronic health problems and trauma, Rabia is more than just a survivor. Rabia leads by example and lives what she teaches, touching the hearts of all that hear her speak and leaving a lasting impression.
Rabia Siddique talks about:
Rabia Siddique uses her personal story of resilience, courage, strength and forgiveness, in addition to her psychology, military and legal training, to speak on topics including authentic leadership, resilience, equality and diversity.
Equal Justice – Rabia's most commonly requested keynote relates to her very personal story of battling with discrimination, abuse, chronic illness and PTSD after her involvement in a hostage crisis in Iraq, and then being written out of history. She explores what it means to display moral courage and lead by example, to stand up for one's principles in the face of criticism, adversity and sacrifice, to fight for equality and to live what she teaches.
Courage Under Fire – In this popular keynote Rabia uses her unique and powerful story as a starting point, and by sharing her truths and vulnerabilities with the audience, explores what it means to be a truly great and authentic leader. She addresses what she believes are the essential qualities and key roles for a great and effective leader. She calls her audience to a higher purpose, challenging them to practice and live great, authentic leadership, to lead by example and be agents of change.
What's Holding You Hostage – This keynote presentation addresses the topic of resilience – what it means, how one can learn to be resilient and recognising the warning signs in order to prevent future unnecessary hardship, and to plan ahead in order to predict and overcome future obstacles. It is in the context of this keynote that Rabia asks her audience a key question – what is holding them hostage? It could be a boss, a colleague, a bully, a friend, a partner, a fear or even a memory. She explores with the audience the need to be self aware and insightful to recognise those things that prevent them from realising their full potential, the steps needed to overcome that which is holding them captive, and the warning signs to watch out for in order to prevent being trapped in the same way again.
Finding Your Voice – This keynote focuses on living equality. It addresses the common challenges faced by many people, particularly women – trying to achieve that mythical work/life balance, tackling unconscious bias and prejudice, the realities of being a working parent and the desire to truly have it all. Rabia uses her own life lessons and discusses the way feminism has evolved and been viewed over the generations (from baby boomer, Gen X and now Gen Y). She explores the subversive as well as the real impediments to true equality in the community and in the workplace, and Rabia discusses the communication and negotiation skills required to find your voice, address and overcome these impediments.
Client testimonials
In my role as Director of Women's Markets at Westpac I get to meet the most amazing women both here in Australia and internationally...If you are looking for a speaker to deliver a message about resilience, passion and self belief and finding your voice then Rabia is one of the best.
-Westpac Banking Corporation