Professor Fred Hilmer AO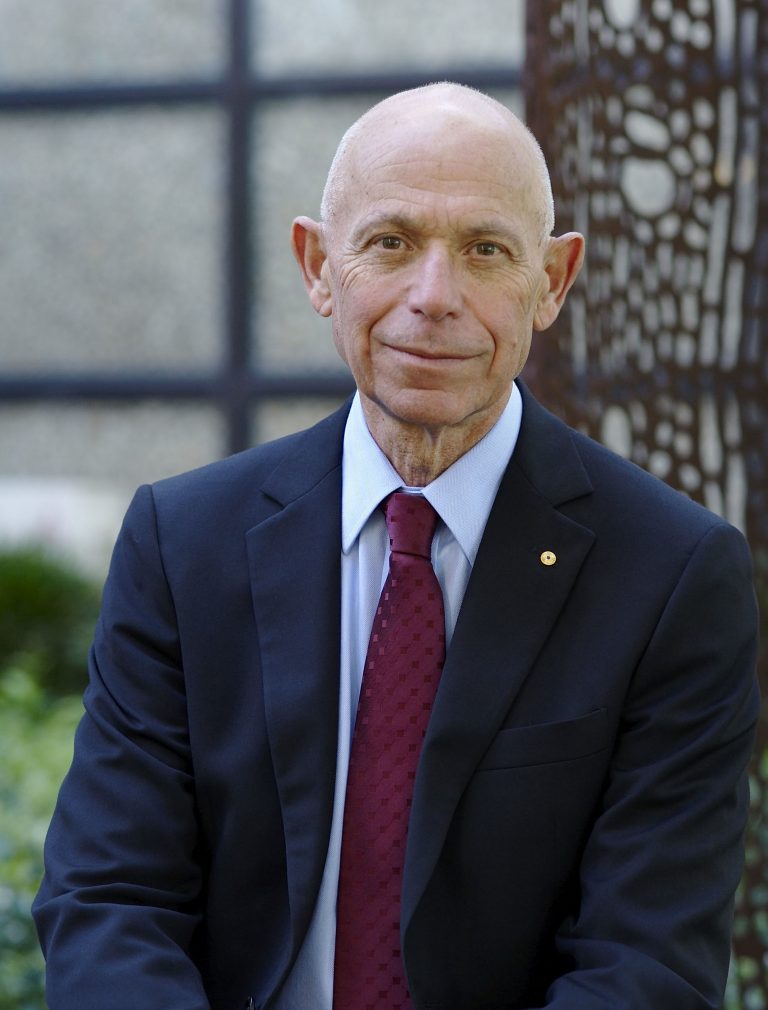 Vice-Chancellor & President – University of NSW
Professor Fred Hilmer was appointed Vice-Chancellor and President of the University of New South Wales on 19 June 2006, a position he held until January 2015. Prior to taking up this position, Professor Hilmer was Chief Executive Officer, John Fairfax Holdings Limited from 1998 – 2005. Professor Hilmer is sought after for his expertise in areas including general management, industrial relations, competition law and policy.
Before joining Fairfax Professor Fred Hilmer was Dean and Director of the Australian Graduate School of Management (AGSM) in the University of New South Wales and a Director of Port Jackson Partners Limited. And prior to joining the AGSM, he was a director of McKinsey & Company, responsible for managing the Australian practice.
Professor Fred Hilmer holds a degree in law from the University of Sydney, an LLM from the University of Pennsylvania, and a Master of Business Administration degree from the Wharton School of Finance where he was appointed a Joseph Wharton Fellow.
In 1991 the Australian Institute of Management awarded him a special John Storey medal for distinguished contribution to the advancement of management thinking in Australia. Professor Hilmer was appointed an Officer of the Order of Australia in 1998 for his service to management education, competition policy, and workplace reform.
Earlier in his career Professor Hilmer was a member of the Faculty of Law at the University of Pennsylvania and he also practised law in Australia. He served on the Committee of Inquiry into Management Education during 1981 and 1982 and was a member of the Commonwealth Higher Education Council and Chairman of the Business Council of Australia's Employee Relations Study Group. In 1992 and 1993 Professor Hilmer chaired the National Competition Policy Review Committee. He is a Director of Westfield Holdings Limited. Professor Hilmer previously served as Chairman of Pacific Power, Deputy Chairman of Foster's Brewing Group Limited and as a Director of a number of other Australian companies.
Professor Hilmer has written extensively on strategy, organisation and economic reform and is the author of a number of books, including: When The Luck Runs Out, New Games/New Rules, co-authored Strictly Boardroom, Working Relations and Management Redeemed, and, most recently, The Fairfax Experience — What The Management Texts Didn't Teach Me.
Professor Fred Hilmer has researched and written numerous books, articles and publications. His work is clustered in three areas:
General Management, with an emphasis on strategy, and organisation design and effectiveness.
Industrial Relations – how Australia's regulation of labour markets might be reformed.
Competition Law and Policy.