Phill Young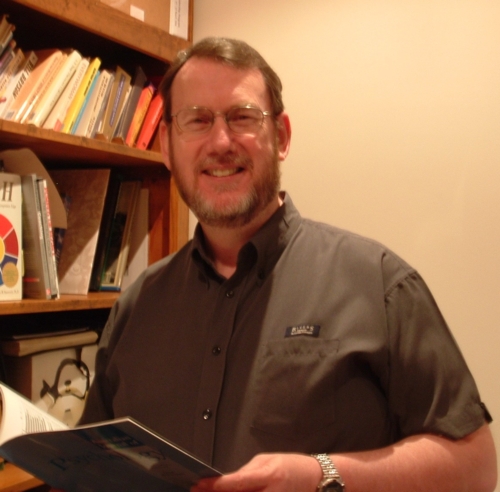 Business coach
Phill Young has been involved in staff development since 1978. He has a varied background including corporate, public service, education, and private consulting. His particular expertise is coaching and people skills development and he is known for his passion and humour.
Phil works in the areas of interpersonal skills, coaching, negotiations and team building. His favourite area of work is in helping new managers learn how to be effective people managers. He has worked throughout Australia, in the UK, Indonesia and New Zealand helping individuals and organisations grow their capabilities.
Over the past five years Phill has become the personal coach to over 30 senior executives around Australia. These people are from a variety of industries including manufacturing, construction, legal, mining, not for profit and paramilitary.
Phill's training programs cover:
Leadership
Counselling
Delegating,
Negotiating
Team Building
Coaching and Mentoring.
He has also worked as a facilitator at the American Society of Training and Development Annual Conference, the largest and most prestigious training and development conference in the world .
Phill's corporate clients include: IPAC, AXA, Xstrata, the Department of Primary Industry, Gippsland Water, Holden, Honda, Islandstate Credit Union, FRH Standard Roads, Cuscal, the Lindores group and the Port of Brisbane.
Phill is registered Psychologist and he is a Member of the Australian Psychological Society.