Pharrell Shaymar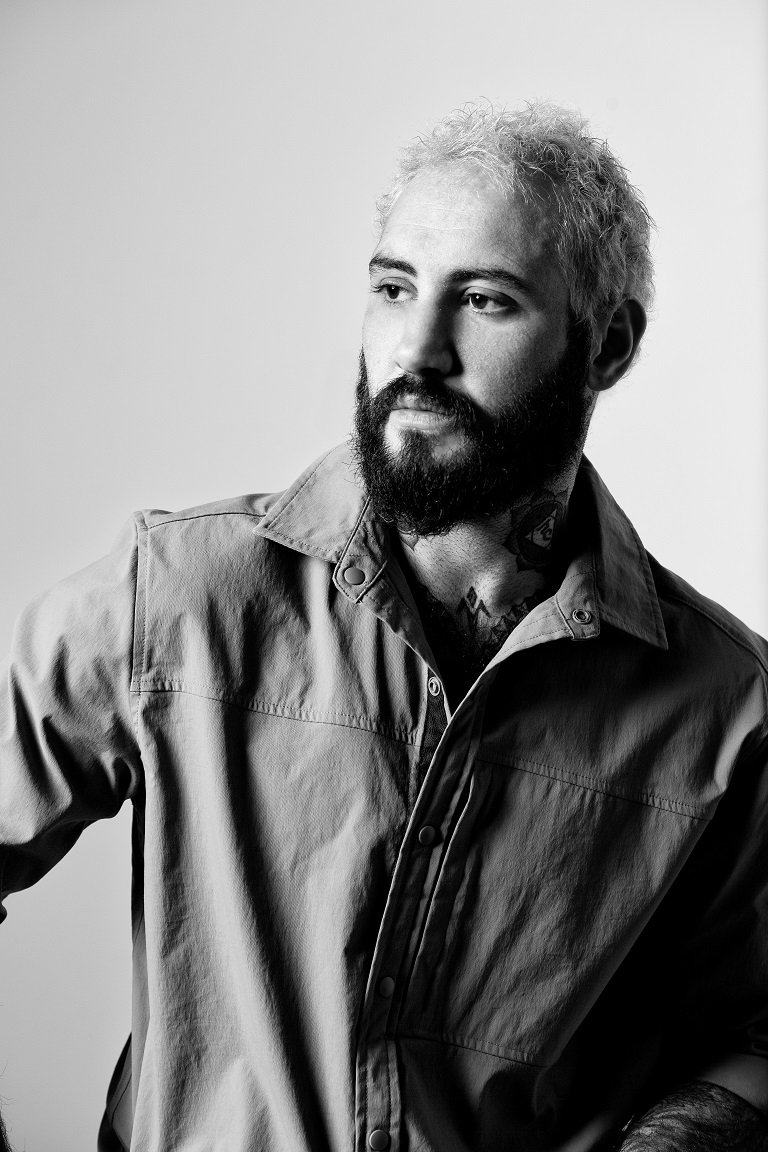 Gender Equality Keynote Speaker
Pharrell Shaymar is a motivational speaker who is passionate about gender equality.
Pharrell biologically born a female, is now a proud trans man taking the challenges life gave him by sharing his story, to educate, motivate and empower everyone to show we are all unique individuals with a purpose that is beyond gender.
Breaking down gender barriers, and the stigma on mental health, Pharrell uses his life experiences to inspire a view we all can resonate with.
Known for his unique story, Pharrell will inspire you with the tools that he used to transition his life, literally.
As a former professional boxing coach, he brings a unique perspective about the sport, motivating others about self reflection and using movement within the ring to step forward in life as opposed to fighting.