Peter Sharp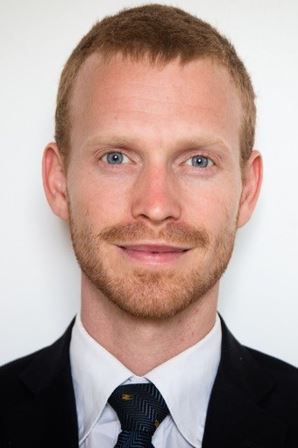 Inspiring speaker on the power of positive
Peter Sharp has many titles to his name, he's a World Peace Leader, Viral Media Specialist and Altruistic Explorer who strives to unlock humanity's hidden potential. Perter has been at the forefront of organising collaborative global flashmob events that involve the world inspiring acts of unity.
Peter has produced viral videos of the global happenings that have been viewed over 100 million times. He recently presented at TEDx Perth, where he received a 'dancing' ovation.
Fiercely optimistic, Peter combines his heart-warming life stories with explosive insight that is relevant to all businesses and inspires authentic trust and human connection to flourish in the workplace. Peter is a strong believer of the power of altering one's perspective and becoming the change they wish to see.
After living and working in The Netherlands and Spain he decided to hitch-hike 1500km's solo in a business suit from Barcelona to Croatia, during his journey into the unknown, Peter uncovered the life changing benefits of being true to himself and his core values. He came back feeling more capable than ever and went on to start two social movements for peace that have both inspired global change and is currently touring the world performing team building activities and public speaking engagements.
Pete's an inspiring powerhouse of game-changing creative thought, certain to shake up and wake up any speaking event.