Olivia Phyland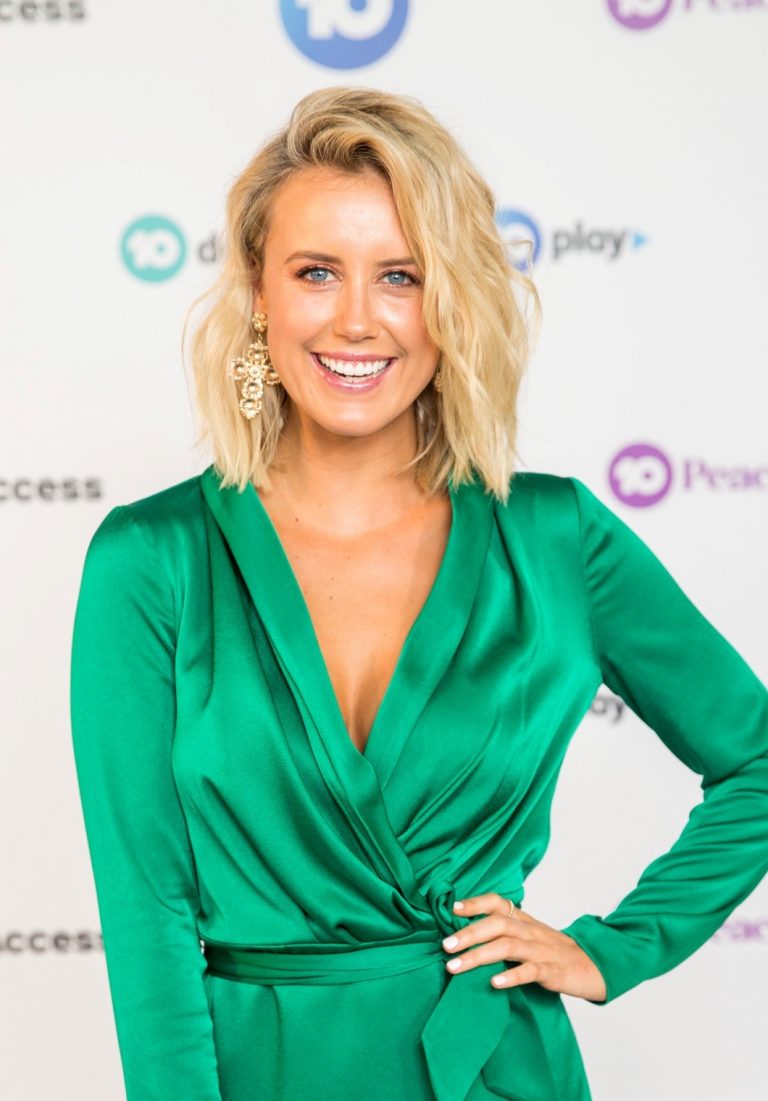 Health Coach, Television Presenter & MC / Host
Olivia Phyland is a respected health coach and talented television presenter. With undergraduate degrees in Psychology and Nutrition, she uses her knowledge and passion for health and wellbeing to present keynote addresses, present at seminars and write columns that benefit female teens.
Warm, bubbly and highly professional, Liv has MC'd events such as the Fun4Kids festival, Cyber Safety Summit, St Kilda Festival, ARIA's Red Carpet, The Retailer Awards and Tropfest.
More about Liv Phyland:
Liv's television debut was in 2011, when she became the host of ABC3's flagship show Studio3. Since then, she has appeared in her own show Liv on the Edge, her adventure web series Letting Go, and she has hosted Eleven's music show The Loop, alongside Scott Tweedie. In 2019, Liv worked with Discover Japan to create the digital series Discover Japan: Okinawa with Liv Phyland. She also co-hosted two specials for the newly created Network Ten platform 10 Travlr for Air New Zealand and Tourism NZ.
Liv is an ambassador for The Starlight Foundation, Ride 2 School, REELise and Surfrider. However, her proudest achievement is combining her passion for physical and mental health to launch and run Girls Who Glow; workshops for teenage girls to be their healthiest, happiest selves.
In her free time, you can find Liv singing in a band, surfing, road-tripping, playing guitar, or camping. She is full of life and is a true natural beauty!