Nikki Osborne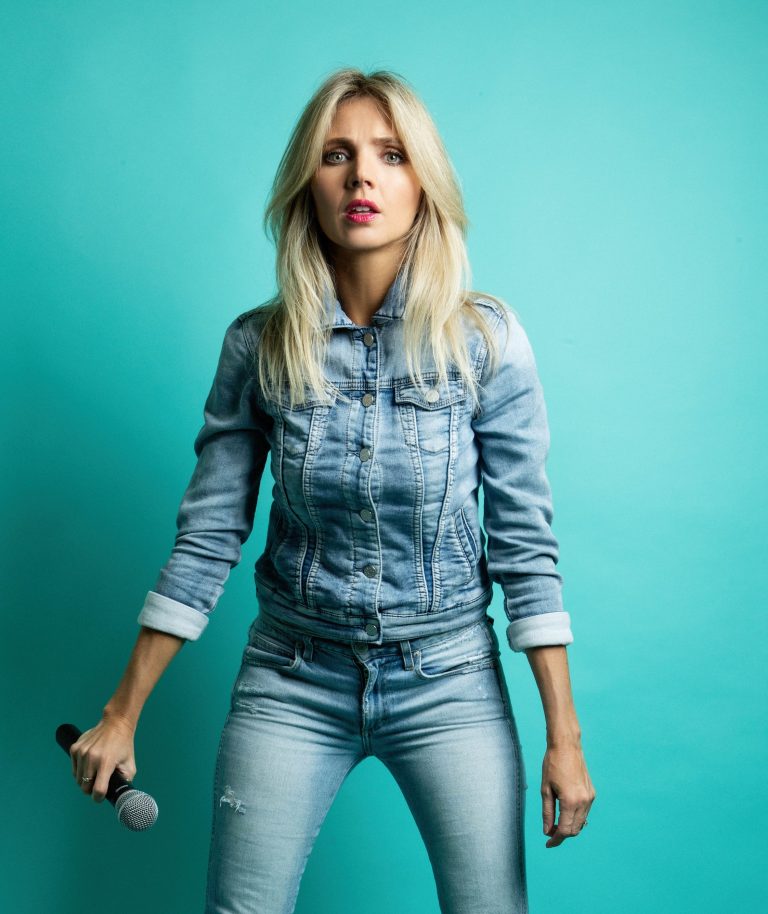 Australia's 'Covergirl Comedian' & MC
Nikki Osborne is a sensational stand-up comedian who is also a trained actor, an outstanding sketch comedy veteran, and a talented writer. With her warm personality, great composure under pressure and professional approach to every project, Nikki is also in demand as an MC.
Affectionately known as Australia's 'Covergirl Comedian', Nikki's edgy comedic style and quick mind, has seen her swiftly climb the ladder of fame to become a familiar face on television. She has appeared on several popular shows, including Hughesy We Have a Problem, Kinne, Show Me The Movie, Celebrity Name Game, Celebrity Mastermind, as the drunk narrator in Drunk History, The Paul Hogan Story and Quizmania. She was engaged as the host for JFL Uncut in 2020.
Nikki Osborne's popular stand up comedy acts have included On The Spectrum and Bad Barbie, and she has gained industry respect by performing at The Sydney Opera House's Just For Laughs for two years running. In 2019, Nikki was invited to perform at The Comedy Store in London.
Bold and unafraid Nikki Osborne has an international following. When she starred on the show, I'm A Celebrity Get Me Out Of Here, her antics went viral three times – once for her intimate share about Autism, the second time for her appearance in a mankini swimsuit, and the third time when she called influencers "talentless". Her online character, Bush Barbie, has also gone viral several times in Australia and offshore.