Neel Kolhatkar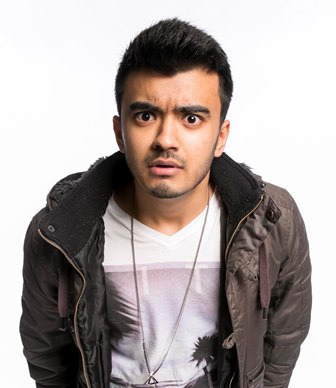 Comedian, Film maker & Voice of Generation Y
Neel Kolhatkar is a rising star of comedy and film making who is unapologetically anti-PC.
With 450,000 plus Facebook followers, in excess of 360,000 YouTube subscribers and over 20 million views across all platforms, he has been described as 'the voice of Generation Y'.
A prolific performer, Neel's insightful, hard-hitting and at times scathing commentary on topics ranging from youth, media, gender and race; coupled with his array of character voices, impressions, crowd-work and charismatic stage presence has now charmed audiences across five countries.
Neel Kolhatkar was the winner of The Melbourne International Comedy Festival's national 'Class Clowns' Competition at the tender age of fifteen, a main cast member of the digital Emmy award winning TV show #7DaysLater in 2013 and the operator of a small business teaching improvisation and drama to children.