Natalie Bassingthwaighte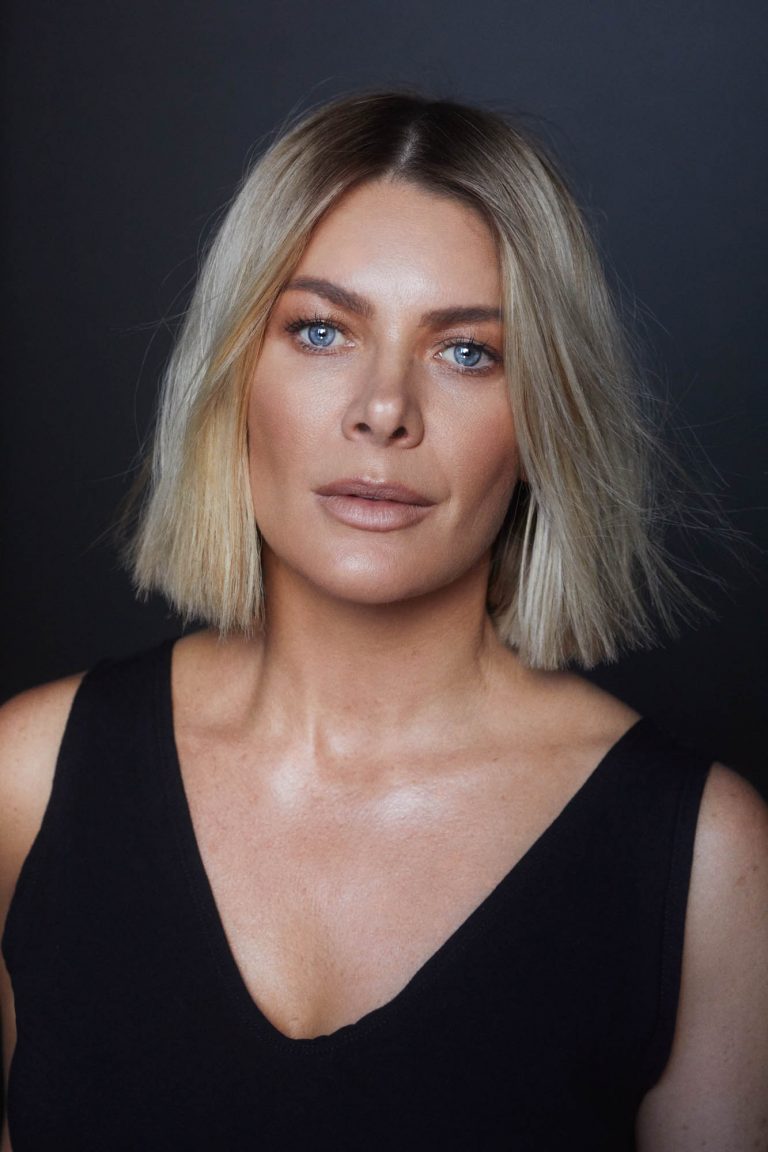 Singer, Actress, Television Presenter & Host
Natalie Bassingthwaighte is an extraordinarily multi-talented Australian celebrity. An actress, musician, presenter, author and entrepreneur she is one of just ten women to reach Number One on the ARIA Charts as a solo artist, and has received Logie nominations for Most Popular Actress and Most Popular Presenter, as well as two Gold Logie nominations.
Arguably one of the country's most polished presenters, Natalie is an exceptional host for corporate and government events. Her warm personality and calm approach, regardless of all that is unfolding around her, ensure events always run smoothly.
More about Natalie Bassingthwaighte:
An acclaimed musician, Natalie Bassingthwaighte's solo album 1000 Stars, released in 2009, debuted at number one on the Australian charts while her previous role as frontwoman of The Rogue Traders saw Natalie achieve multi-platinum sales across two albums, several APRA wins, an MTV award and seven ARIA awards.
As a presenter, Natalie has hosted Network Ten's Changing Rooms. She co-hosted the 2010 ARIA Awards and won a Logie Award for her three year stint as host on So You Think You Can Dance. In early 2017, she appeared in Network Ten's I'm a Celebrity, Get Me Out of Here. She has also been a judge and mentor in the popular Channel Seven Series The X Factor Australia, and she led Beau Monga to victory on The XFactor New Zealand.
As an actress Natalie has appeared in Network Ten's second season of The Wrong Girl, as well as Brock alongside Matt Le Nevez. Other credits include The Mystery of Natalie Wood, Counterstrike and The Lost World and the third instalment of the hit series Underbelly: The Golden Mile, which achieved the highest rating TV debut of the year. Natalie was Izzy Hoyland in the iconic television series Neighbours. She won the Best Actress Award at Tropfest 2016 for her performance in the short film, Why Would I Lie?
On stage Natalie has performed in the musicals Rent, Chicago (for which she was nominated as best female actor in musical 2019), and Love, Loss and What I Wore. She performed on stage for the Sydney Symphony Orchestra's Funny Girl in Concert and performed at the 2018 Helpmann Awards.
Also an author, Natalie co-wrote her first book, Sistahood: A Journal of Self-Discovery, with her younger sister in 2008. An entrepreneur, in March 2015, she launched, Chi Khi, a children's clothing line.
She is an ambassador for ambassador for Bioglan and Ultherapy.
With an enormously successful, varied and well-established career, Natalie Bassingthwaighte has earned the respect and adoration of both the public and her peers in the entertainment and music industries.