Michael Schoettler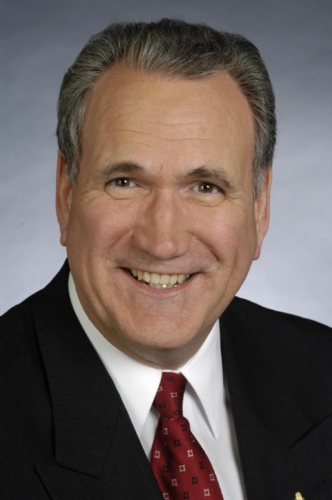 Sales Sense
Michael Schoettler began as a Salesman and progressed to Sales Manager, General Sales Manager, State Sales Manager and National Sales Manager. Now he shares his expertise on Sales Skills, Team Building and Leadership with major companies around Australia and overseas.
Humorous and entertaining, Michael Schoettler shares practical advice with powerful illustrations from his own sales career. His message extends to both sales and non-sales staff alike and he has the impact to move an audience to action.
Educated in the United States of America, Michael has a Bachelor of Arts in Political Science and a Master of International Management.
Michael Schoettler talks about:
• Manage To Be A Leader – Leadership Starts with a Decision
• Seeing Is Believing – How To Present Like A Pro
• Incentives Don't Always Mean Money
• Making Ice Burn – How to Set a Cold Team on Fire
• Sales Sense – Five Steps To Sales Success
• It Takes A Team To Give Great Service
Client testimonials
We are very pleased with the outcome and I would be very willing to recommend your approach and application to potential clients ... thanks for a great motivational finale.
-BHP Building Products
Mike was an excellent opener for our recent team meeting when he helped us focus on what the real issues were, gave us a road map to move forward and challenged us to be that little bit better.
-Pro Safe Direct
Mike Schoettler brilliantly highlighted some of our misgivings in dealing with our customers and reinforced with wonderful illustrations the importance of our Sales Staff in projecting our Company's image and policies.
-AEP Industries