Michael Bergdahl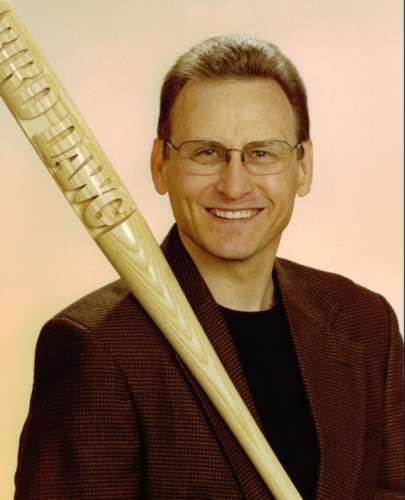 Top Wall Mart executive
Michael Bergdahl is an international speaker, author and entrepreneur. He worked for Wal-Mart, as the Director of People for the headquarters office, where he worked directly with Sam Walton.
Michael Bergdahl is now a motivational speaker who is one part business, one part inspiration, one part storyteller and one part entertainer.
He has spoken at association and business conferences domestically and internationally to retailers, non-retailers, manufacturers and suppliers who are interested in improving their ability to compete successfully in a Wal-Mart World!
Prior to Wal-Mart, Michael worked for PepsiCo's Frito-Lay Division in the sales organisation and headquarters staff assignments. He also has experience as a turnaround specialist who participated in two successful business turnarounds at American Eagle Outfitters and Waste Management.
Michael Bergdahl is considered an authority on Wal-Mart. He wrote his first book about his experiences working for the World's largest retailer entitled: What I Learned from Sam Walton: How to Compete and Thrive in a Wal-Mart World, which was published in the USA and Internationally in 2004. This book was translated into Chinese, Spanish, Thaiand Korean.
Michael Bergdahl recently completed his second book entitled, The 10 Rules of Sam Walton: Success Secrets for Remarkable Results, in 2006.
Organisations of any kind, will benefit from Michael's discussion of the best practices of the world's largest company.