Meshel Laurie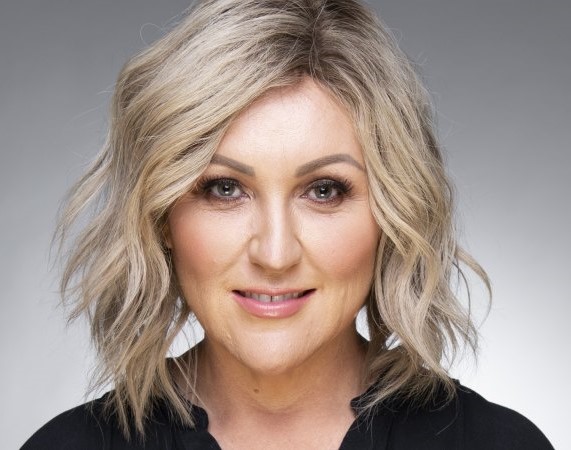 Stand-up comedian
Meshel Laurie is a stand-up comedian of some 20 years' experience and a radio and television broadcaster and writer.
Her success began to skyrocket when, in 2000, she debuted The Whore Whisperer: Confessions of a Madam at the Melbourne Fringe Festival – a show all about her experiences working in brothels. A sell-out in its first season, The Whore Whisperer went on to sell-out seasons at the Adelaide Fringe, Melbourne International Comedy Festival, the Edinburgh Fringe Festival and the Sydney Opera House
Meshel has since appeared in 14 Melbourne International Comedy Festivals.
Meshel is currently the co-host of Nova's top-rating daily drive-time show, Meshel, Tim & Marty, which is heard nationally on the Nova Network from 4-6pm.
Her television credits include Spicks and Specks, The Project, Can of Worms, Rove, The Circle, ADBC, Adam Hills: In Gordon Street Tonight, to name but a few.
Meshel's first book, a memoir, was released in mid-2013 and she continues to blog at MeshelLaurie.com. The site is also dedicated to connecting charitable people with charitable organisations, and fighting racism.
She is also member of the Advisory Board of SISHA (South East Asia Investigations into Social and Humanitarian Activities), an ambassador of Karuna Hospice, an ambassador of Childsafe Australia and an ambassador of A Flying Start for Queensland Children, for the Queensland Department of Education and Training.
Meshel is proudly an official ambassador for His Holiness the 14th Dalai Lama in Australia, and for Reconciliation Australia.