Mark Bosnich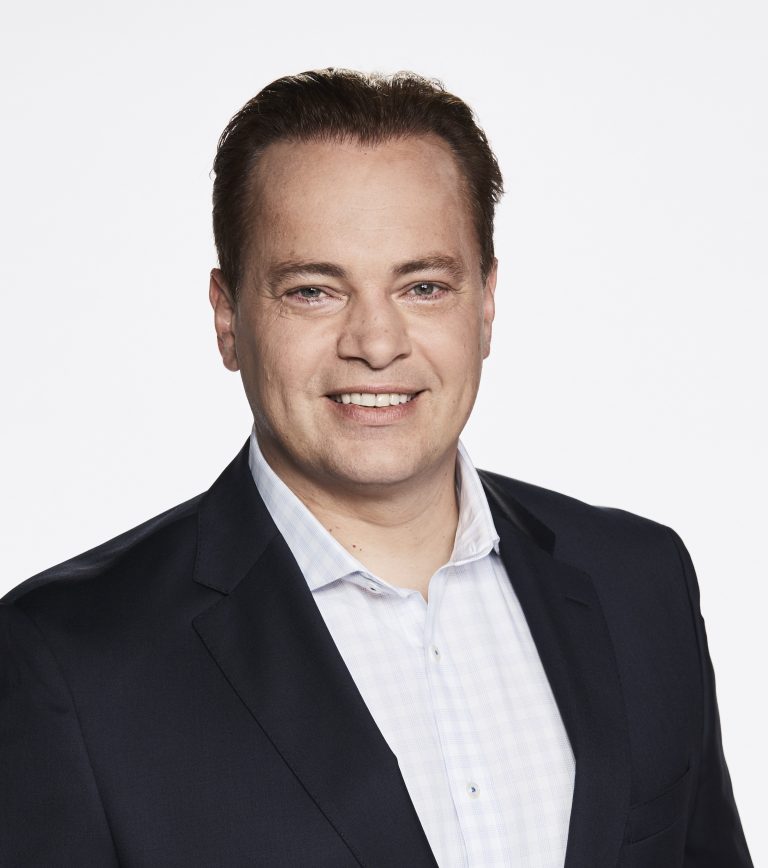 Football Commentator, Former International Player & Keynote Speaker
Mark Bosnich, or 'Bozza' as he's often referred, is one of Australia's most experienced football players and commentators. Playing for Aston Villa, Manchester United and Chelsea, at the peak of his career, he was one of the world's highest paid football stars. Mark is still considered by many to have been one of the finest goalkeepers the world has seen.
A popular commentator and keynote speaker, Mark's knowledgeable no-nonsense opinion is respected by peers and fans alike. His anecdotes about playing the game in the United Kingdom and Australia are intoxicating. Importantly, they present fascinating insights into the strategies and skills that lead to success.
More about Mark Bosnich:
Mark Bosnich's unparalleled career took him to the heights of Premier League football playing for Aston Villa, Manchester United and Chelsea. In 1999, he won a Premier League title with Manchester United, one of only two Australians to do so!
Between 1993 and 2000, Mark represented Australia on 17 occasions including the 1992 Barcelona Olympics and the 1997 FIFA Confederations Cup. In 2008, he returned to Australia to play for the Central Coast Mariners and Sydney Olympic.
Since hanging up his boots, Mark has been a key member of Australia's most experienced football coverage on Fox Sports. He has appeared every week on Matchday Saturday, Shootout on Sundays and A-League Hour every Monday since 2008. Mark also provides expert commentary and analysis during all Socceroos international matches on Fox Sports.