Marc Fennell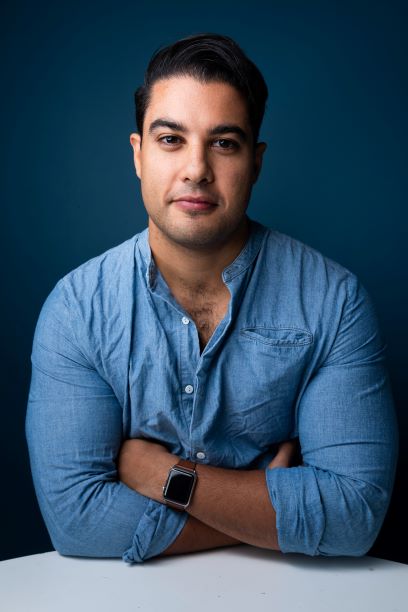 Journalist, Presenter, Author, Host & Keynote Speaker
Marc Fennell is an experienced interviewer, presenter, journalist and author, who has worked around the world and conducted one on one interviews with global leaders.
Marc draws on his extraordinary, diverse career to entertain and inform audiences in his role as keynote speaker. With a high profile, sharp intellect and personable character, he is also a popular host for events, forums and debates.
More about Marc Fennell:
Marc Fennell has worked with the BBC, Triple J, Network Ten, ABC, Showtime, SBS Australia, Audible, Monocle, Fairfax, Foxtel, The Sydney Opera House and Red Bull.
He hosts the national current affairs programme The Feed for SBS, and has reported across the USA, UK, France and Asia. Marc's one on one interviews (Al Gore, Tom Cruise, Julian Assange, Jennifer Lawrence) have generated over 25 million online views and 3 United Nations Peace Media Nominations.
Marc has also fronted both live forum shows and documentary specials for on Hillsong, One Nation, Torture, Child Poverty and Sex in Japan.
Marc has written two books and he has created and presented podcasts that include the ABC podcast Download This Show which airs on Radio National, ABC Local Radio, Radio Australia and on the ABC News Channel. It was named Apple Podcasts 'Best New Podcast' in 2012. Marc can also be heard regularly filling in on the top-rating ABC Radio Sydney.
He is the Creative Director of the not for profit group Media Diversity Australia.