Luke Heggie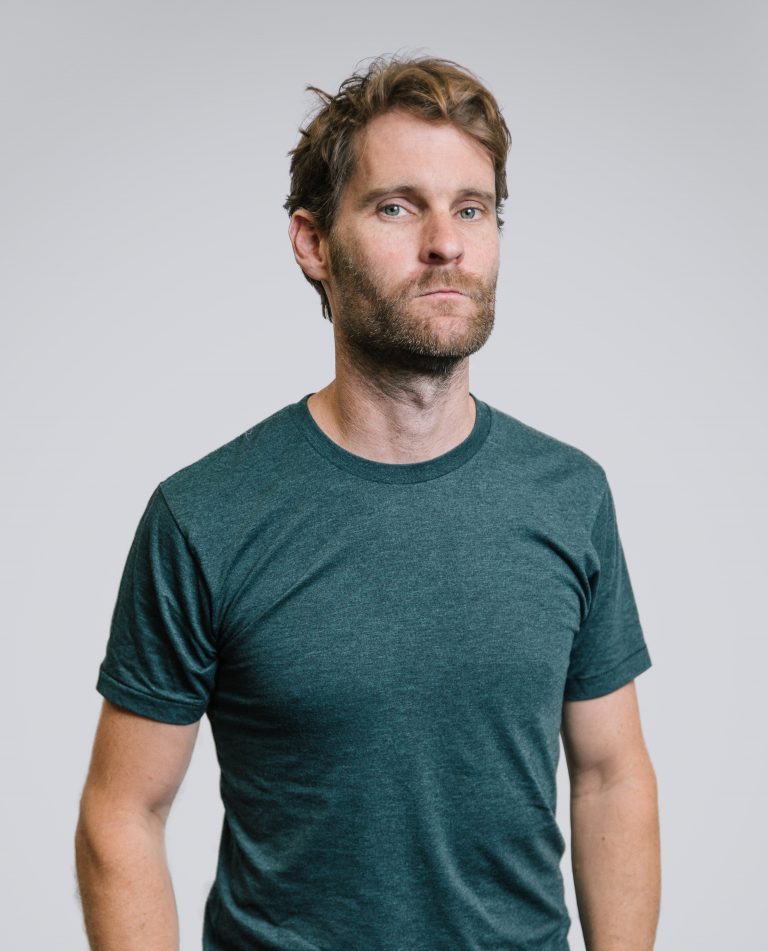 Comedian & Corporate Entertainer
Luke Heggie is a recognised stand up comedian who is much loved for his dead pan no-nonsense one liners.
His talent has been recognised with awards that include the 2017 Comedian's Choice Award (Melbourne International Comedy Festival), 2017 Best Comedy Award (Adelaide Fringe Weekly Awards) and 2015 Director's Choice Award (Sydney Comedy Festival). In both 2016 and 2018, he was nominated for an Aria Best Comedy Release award.
Luke is a highly professional and hilarious corporate entertainer who appeals to a broad audience.
Luke debuted in comedy world when he won the Melbourne International Comedy Festivals 2010 Raw Comedy before his career took off at the Edinburgh Fringe Festival.
Heggie was hand selected for the Melbourne International Comedy Festival's 2011 'Comedy Zone', which features the four hottest rising stars.
He returned a year later with his first full hour show Master of None which received a nomination for the Best Newcomer Award. The momentum from this, and relentless club gigs in Sydney earned Luke the title of Time Out Sydney's Best Comedian 2012. Luke toured his show across Australian comedy festivals and then headed across to the US to perform at the New York Comedy Festival in late 2012.
Since then Luke has written and performed killer shows every year for festivals in Australia and New Zealand. He performed at the Sydney Opera House supporting Stephen Merchant during his 2012 tour and again as part of Montreal's Just for Laughs Stand Up Series, filmed for the Comedy Channel.
In 2015 Luke performed his show You're Not Special to sell out crowds across Australia and took home Sydney Comedy Festival's Director's Choice Award. He backed up his success in 2016 performing on the Opening Night Allstars Supershow at Melbourne International Comedy Festival which aired on channel 10. His show that year Anythink is Possible went on to rave reviews and sell out festival runs across Australia, later filmed by ABC2 at the Enmore Theatre and earning him an Aria nomination for Best Comedy Release (2016).
2017 has seen Luke perform Rough Diamante to crowds across the Australian Festival circuit. Punters and fellow comedians can't get enough of his harsh but fair shows about idiots and he was quick to sell out every show and rightfully awarded the Comedian's Choice Award in Melbourne (AKA Piece of Wood). Luke then went onto make his London debut with a 1 week run of Rough Diamante in August at the popular Soho Theatre.
In 2018 he performed Tip Rat at the Sydney, Melbourne, Perth, Adelaide, Brisbane and New Zealand Festivals, setting the tone of the show by asking for "no lowbreeds please". He also performed at London's Soho Theatre and Tip Rat was filmed as a special in Sydney in late 2018, earning him his second Aria nomination for Best Comedy Release (2018).
Client testimonials
...a unique, powerful, and insightful Australian comic voice...
-Sydney Morning Herald
Deadpan genius... one of the funniest standups around.
-Sydney Morning Herald
Commandingly brisk.. relentless.
-Theatre Review (NZ)
Deadpan sniper with no heroes.
-Comedian's Comedian UK