Louise Ransome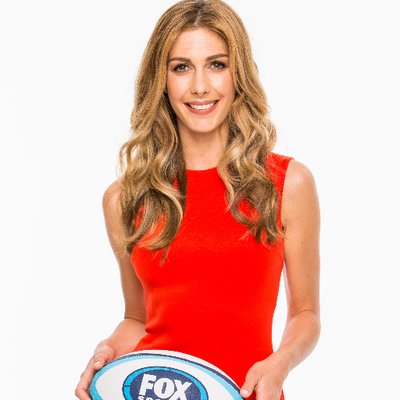 Fox Sports News Presenter and MC
Louise Ransome is a presenter, reporter and producer for Fox Sports News and Australian News Channel (Sky News), a position she has held since 2011. A well credentialed broadcaster, she has also held numerous roles across the major networks including Seven Network, ABC, and WIN.
Louise is a versatile and personable MC for corporate, charity, and community events, as well as sports events.
More about Louise Ransome:
Louise Ransome's career has spanned a number of sports disciplines, however has a particular focus and strong expertise in Rugby Union. She is also highly knowledgeable about cricket, tennis, netball, league, and AFL.
Louise has hosted her own show Tomorrow's News Tonight with Louise Ransome, and covered several major international sports events including the 2016 Rio Olympics, the 2015 Wallabies Bledisloe Cup campaign both in Australia and New Zealand, and the 2012 US Open tennis tournament. She has been a Super Rugby panellist on Super Saturday, a Super Rugby sideline reporter, an NRC Host/sideline reporter and a golf show presenter/reporter.
Louise graduated from Queensland University of Technology in 2009 with a Bachelor's Degree in Mass Communication, Advertising and Public Relations. She also has a Certificate in Journalism.