Lisa Alexander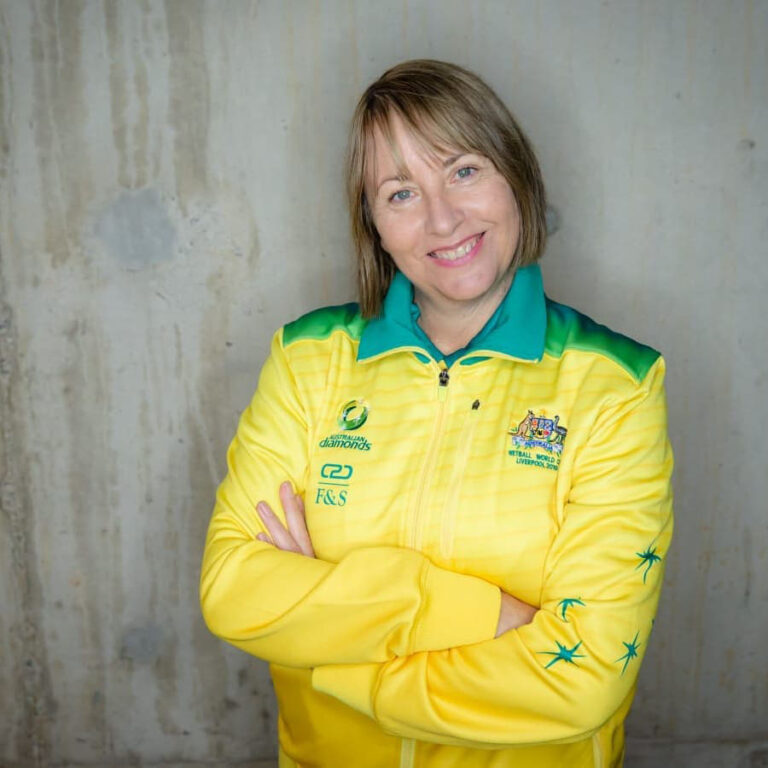 Former Diamonds Netball Coach & Leadership Speaker
Lisa Alexander was the coach of Australia's Diamonds Netball team for 9 years, who successfully took the country to the Commonwealth Games and World Championships. Awarded Australian Coach of the Year in 2015, Lisa Alexander has a reputation for her professionalism, drive, and innovative approach to coaching.
Developing a high-performance culture around the Australian Diamonds is what has driven Lisa and this approach has been the corner stone of her coaching career.
A thought-provoking keynote speaker, she addresses the important issues of teamwork, leadership and culture in her presentations to audiences of all ages, genders and backgrounds across Australia.
Lisa Alexander succeeded Norma Plumber as Coach of the Australian Diamonds netball team in 2011, stepping into the role with the ultimate goal of winning the prized titles of Commonwealth Games and World Champions in 2014 and 2015, which she has successfully achieved.
Along the way, with Lisa Alexander as their coach, the team won the Constellation Cup (2015);
World Championships (Gold) – 2015
AIS Coach of the Year – 2014
Commonwealth Games (Gold) – 2014
Constellation Cup Win – 2013, 2014
International Quad Series Win (NZ, Eng, Sth Africa) – 2012
Head Coach of the Australian netball team 2011 – Current
Assistant Coach Adelaide Thunderbirds including 2010 TTNL Title Win – 2008-2011
Australian U21s Head Coach – 2006
Back to Back Titles Coaching the Melbourne Phoenix – 2002, 2003