Lars Löfstrand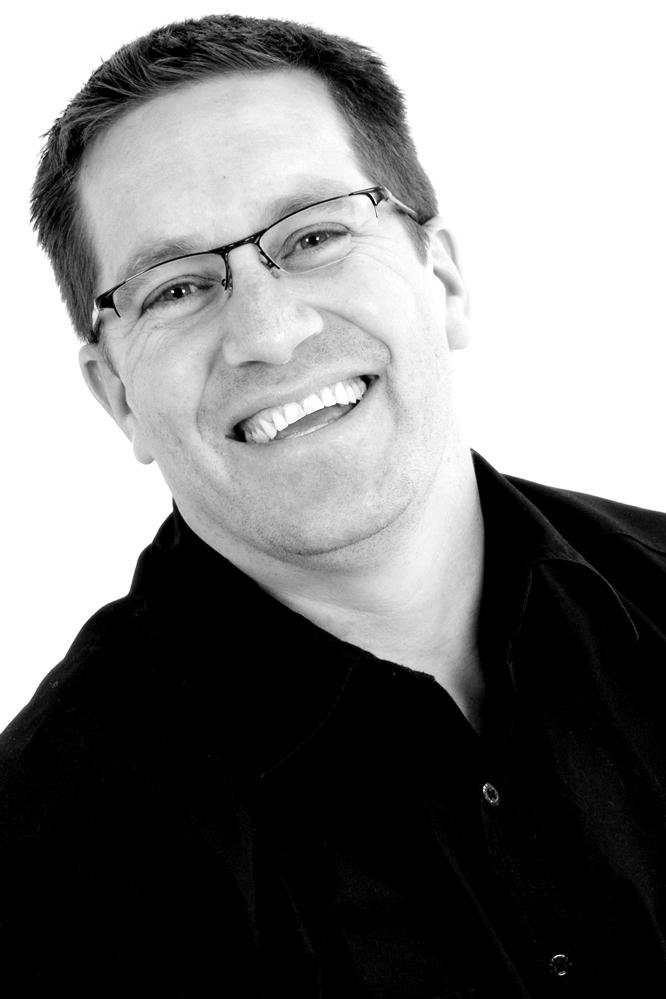 Achieving leadership, success and greatness in business
Lars Löfstrand is a respected leadership authority, talented teacher, speaker and organisational consultant who lives and operates his global corporate training business The Capacity Company from South Africa.
Lars Löfstrand is continuously engaged in the pursuit of knowledge and understanding regarding the principles of Greatness. He dedicates his life to teaching leadership and the pursuit of Greatness to individuals and organizations.
Lars Löfstrand has an appeal that transcends barriers of age, culture and occupation. His laid back, humorous presentation style ensures his message is not only heard and remembered but put into action long after the event has come to an end.
About Lars Löfstrand:
Lars Löfstrand trained and qualified as a Psychological Profiler in Waco, Texas. He is a respected leadership authority, talented teacher, speaker and organisational consultant. Lars Löfstrand authored the bestselling book Sticky Money, which was launched internationally in Dubai and the United States. In 2008, he will launch a further four books and he has been commissioned to co-author another two books on the subjects of personal growth and leadership with George B. Brunt (USA) and personal and financial freedom with Dr. Gavin Bramley (RSA).
Lars Löfstrand talks about:
• Hot-Button – a powerful presentation introducing the concept of Capacity Building. Understand what turns your Customer on, what your Customer must have, and absolutely can't do without. How to make Customers want to "Throw Money at You".
• Sticky Money –highlights the importance of understanding the Purpose of a business. Getting customers to Buy, Buy More and Buy More Often.
• Are You MAD? – a presentation about making a difference. Learn how to become a person who is MAD. (Making A Difference)
• The Tipping Point – answers the compelling question, "Can a Good company become a Great company and if so, how?
• New Generation Leadership – addresses the need for a new style of Leadership.
Client testimonials
Voted Kwazulu Natal's best speaker. NSASA
-Speakers Showcase
Voted most excellent presenter.
-Nortje and Associates Sales Convention
The concepts I discovered have helped me increase sales by 32%.
-Kia Motors
You have a world class approach and I will not hesitate to recommend you to other progressive thinking companies.
-Afripack