Kevin Hitchcock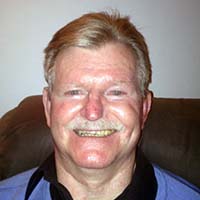 Former Channel 10 News Director
Former Director of News at Channel 10 Sydney, Kevin Hitchcock was told he would never walk again after a tragic diving accident.
Defying the medical experts, Kevin Hitchcock applied a unique method of mental focussing to reconnect his mind to non-functioning nerves and muscles.
Kevin Hitchcock's compelling story of self discipline, innovation, lateral thinking and self discovery is both moving and inspirational.