Keith Scott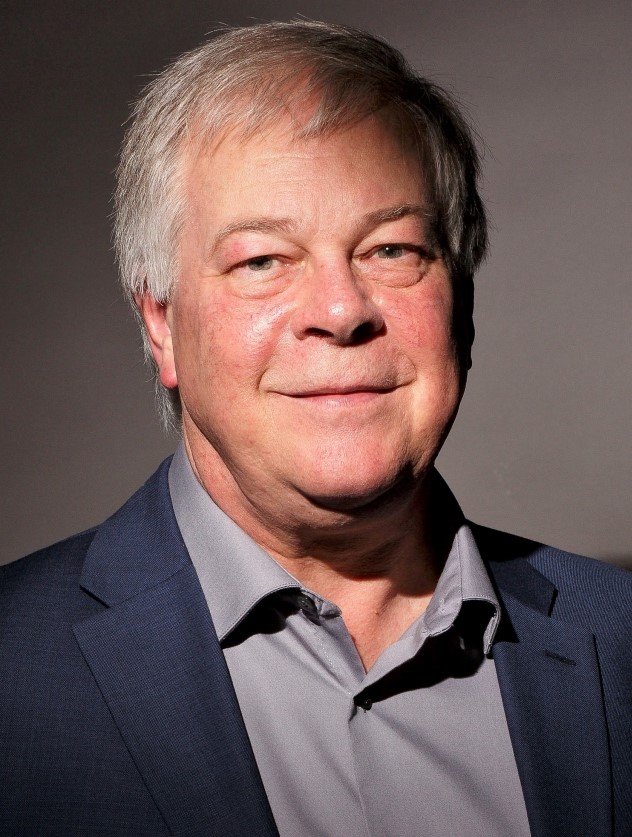 Leading Cartoon Voice & Impressionist
Keith Scott is one of the world's great voice impersonators. He is internationally recognized as a master mimic of the famous and infamous.
Keith's range encompasses contemporary movie stars to beloved golden age favorites of yesteryear, from Stallone to DeNiro, Gable to John Wayne. He duplicates scores of famous people from all walks of life – from politicians to Homer Simpson (and a myriad of other classic cartoon characters).
Keith Scott has also created a vast range of original character voices for TV and radio, including many dialects, in both comic and serious veins, and is recognized as one of the world's top comic narrators.
As an impressionist, Keith Scott has the widest range in his field, with over 500 distinct takeoffs of everyone from old time movie stars to local and international politicians. When you add his original characters and accents, he can truly be called the Man of a Thousand Voices.
In 1984, Keith Scott began working for Yoram Gross Film Studio, eventually supplying all the male character voices for the animated TV series Blinky Bill, Tabaluga and Skippy. He can also be heard daily, skewering the reputations of media and political figures on the national radio satire How Green Was My Cactus, now in its twelfth year.
But it is as an expert 'duplicator' of the great Hollywood cartoon voices that Keith Scott has became internationally recognised for. In 1990 he was made the official voice of Warner Brothers 'Looney Tunes' characters for the Southern Hemisphere and has recreated Bugs Bunny, Daffy Duck and others in countless animated commercials and promotional activities.
In 1992, Universal Studios in Hollywood hired Keith Scott as the authorised voice of Bullwinkle Moose and other characters from The Rocky & Bullwinkle cartoon series. He has performed these voices in several American animated TV commercials.
In 1997 the Walt Disney Company flew Keith Scott to Hollywood to be the narrator of their highly successful comedy feature film George of the Jungle.
In 2000 Keith Scott was in Los Angeles, doing all the narration work and the voice of Bullwinkle for Universal Studio's new Rocky & Bullwinkle movie. Working 'side by side' with Robert DeNiro, Jason Alexander and Whoopi Goldberg to name a few.