Karla Grant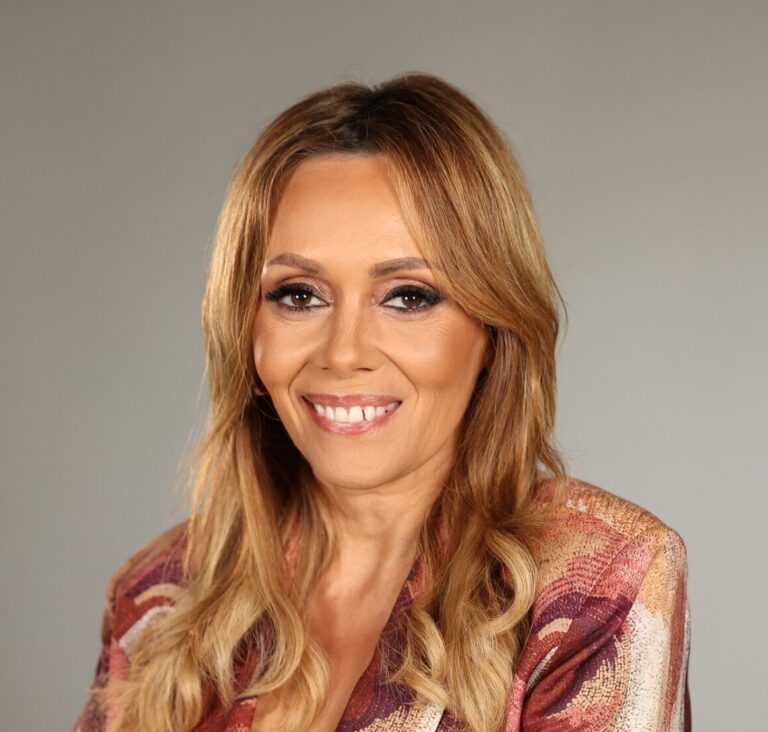 Journalist, Presenter, Producer & Keynote Speaker
Karla Grant is an Australian presenter, producer, journalist, and proud Western Arrernte woman, with an extensive media career that spans over 30 years, working primarily in Indigenous news and current affairs for NITV and SBS. She is a known and respected voice in Australian media and a spokesperson for Indigenous affairs.
Karla joined SBS in 1995 as a producer, reporter, director and presenter on the network's Indigenous news and current affairs program ICAM, which won a Walkley Award during her time. In 2003, Karla commenced her most recognisable role as the iconic host and Executive Producer of NITV's Living Black.
 Karla has achieved widespread recognition and acclaim over the course of her career. She has received the First Nations Media Award for Best Interview three times for her outstanding conversations with former Australian Prime Minister Kevin Rudd, the legendary Uncle Jack Charles and Senator Patrick Dodson, in 2018, 2019 and 2020 respectively. Also in 2018, Karla was the joint winner of the John Newfong Award for Outstanding Indigenous Affairs Reporting for The Point at the Kennedy Awards. In 2020, she again was awarded the John Newfong Award for Outstanding Indigenous Affairs Reporting for Living Black, as well as another First Nations Media Award for Best News or Current Affairs Story for Living Black's Aboriginal Lives Matter documentary.
In 2021, Karla and the Living Black team won their first Walkley Award for Coverage of Indigenous Issues and an Amnesty International Media Award for Indigenous Reporting.  In 2023, picked up another Kennedy Award for Outstanding Reporting on the Environment for Living Black's investigation into WA's heritage protection laws.
Karla has worked across the SBS Network in news and current affairs filing for SBS World News, as guest host for Insight and reported for Dateline.  She has also presented NITV News and Nula as backup host, reported segments for The Point and hosted The Point in Review. Since 2019 she has hosted Karla Grant Presents and this year celebrates 20 years producing and hosting Living Black – the longest running Indigenous current affairs program on Australian television.