Jonathan Biggins & Phil Scott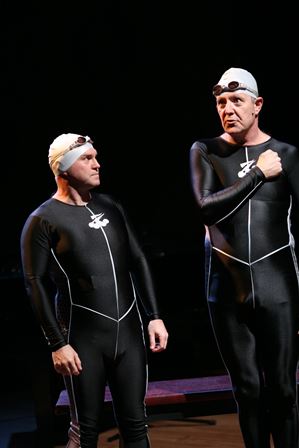 Corporate cabaret
Jonathan Biggins and Phil Scott are living national showbiz treasures. These enormous talents are the founding members of the incredibly successful musical revue, Three Men and a Baby Grand, which played at The Tilbury, Sydney, toured Australia and travelled to the Edinburgh Festival and London.
Phil has achieved success as a songwriter, novelist, musical director and accompanist, political satirist and comedian; Jonathan as an actor, singer, writer, comedian and Director of Sydney Theatre Company's Wharf Revue.
Highly intelligent and intuitive, Jonathan and Phil specialize in writing and performing tailored material for organisations. With careful research, they will develop a cabaret style show that offers hysterical insights into your industry, business, staff and management.