John How-Odd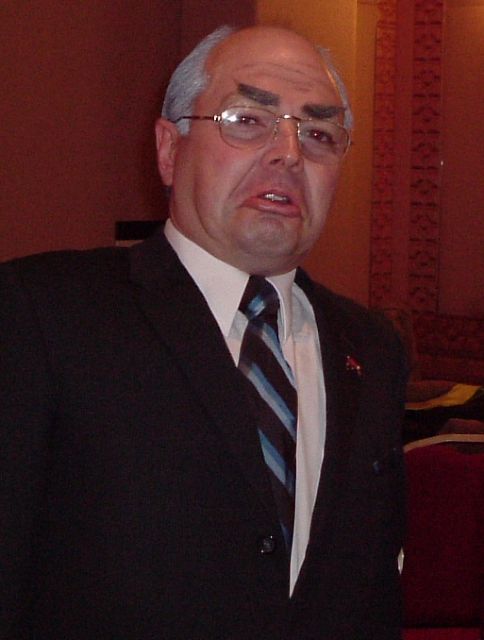 A Prime Minister for All Occasions
Writing sketch comedy for breakfast radio led to comic Alex Manfrin performing at Perth's Comedy Club, the Laugh Resort, the Perth Arts Festival and various other comedy, corporate and government events as one of Perth's best comedians.
During Prime Minister John Howard's term in office, Alex became award of a dark desire to wear spectacles and false eyebrows to become his twisted alter ego known as John How-odd.
How-odd moves beyond cheap shots and parody in a clever satirisation of the mindset and values of the Australian Prime Minister.
After mastering the thrusting lower lip, the yodelling oratory and the stiff movements we know so well, Alex has taken his character in his own show to the Melbourne International Comedy Festival as well as appearances for major corporate and sporting events such as the First National Real Estate Gala Awards for Excellence, TMA National Sales Conference, Civil Contractors' Association Conference, ARC Energy Executive Breakfast, Snap Printing WA Conference, World Cup Rugby Perth corporate events, Perth Glory Soccer Club Annual Awards, WA Greyhound Association Gold Cup Awards Dinner and many others.
The performance includes John discussing the secret of his long marriage to Janet, tips on how to be more like the Prime Minister, his love of cricket and sport in general, plus a demonstration of how to mediate the John How-odd way! Alex is also able to tailor his material to specific client requirements.