John Fitzgerald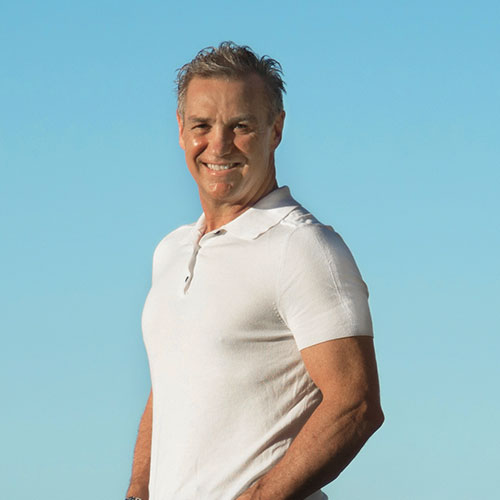 Seven Steps to Wealth
A self-made success story, John Fitzgerald created his first million at age 23 and established the JLF Corporation, which today consists of over 22 companies with a turnover of more than $100 million per year in property and finance.
The author of the best-seller, Seven Steps To Wealth and We Can Be Heroes, John Fitzgerald is also the author, producer and narrator of the CD's Focus, Success and Accelerated Wealth.
John Fitzgerald is also the Chairman and founder of Toogoolawa Children's Home Ltd, a registered charity established to provide long term care, housing and schooling for troubled youth, which he hopes to duplicate in other Australian states.
A success story through his own intelligence, drive and hard work, John Fitzgerald understands the power of the mind and the importance of identifying goals. Providing people with the tools needed to attain financial independence and find their passion and purpose in life, John is an excellent and polished keynote speaker.
John Fitzgerald talks about:
Property Investment and Real Estate: An expert's view on how to build wealth from smart property investment.
Discipline, Vision and Commitment: Important components for saving & keeping a rhythm and balance in life.
Relationships and Sharing: The importance of helping those less fortunate in society and recognising what is fundamentally most important in life.