Jeremy Thorpe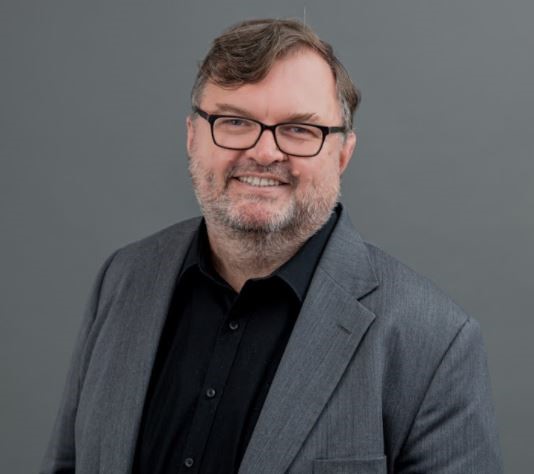 Economist
Jeremy Thorpe has been an economics partner in Australia's largest professional services firm since 2007, PwC, and was the Chief Economist for the past seven years. In addition to media appearances he regularly presents to boards and management teams on a diversity of topics, including the state of the Australian and global economy, and state and territory Budget outcomes.
In his consulting life Jeremy has tackled many diverse issues, including: the state of Australia's cities; the challenge of housing availability, the impact of becoming 'the Big Australia'; and so on. He has also acted as an expert economic witness in Australia and overseas on topics such as industrial relations and intellectual property.
Prior to becoming a consultant, Jeremy was an economic officer in the Commonwealth Treasury and the Industry Commission (now renamed as the Productivity Commission).