Jay Laga'aia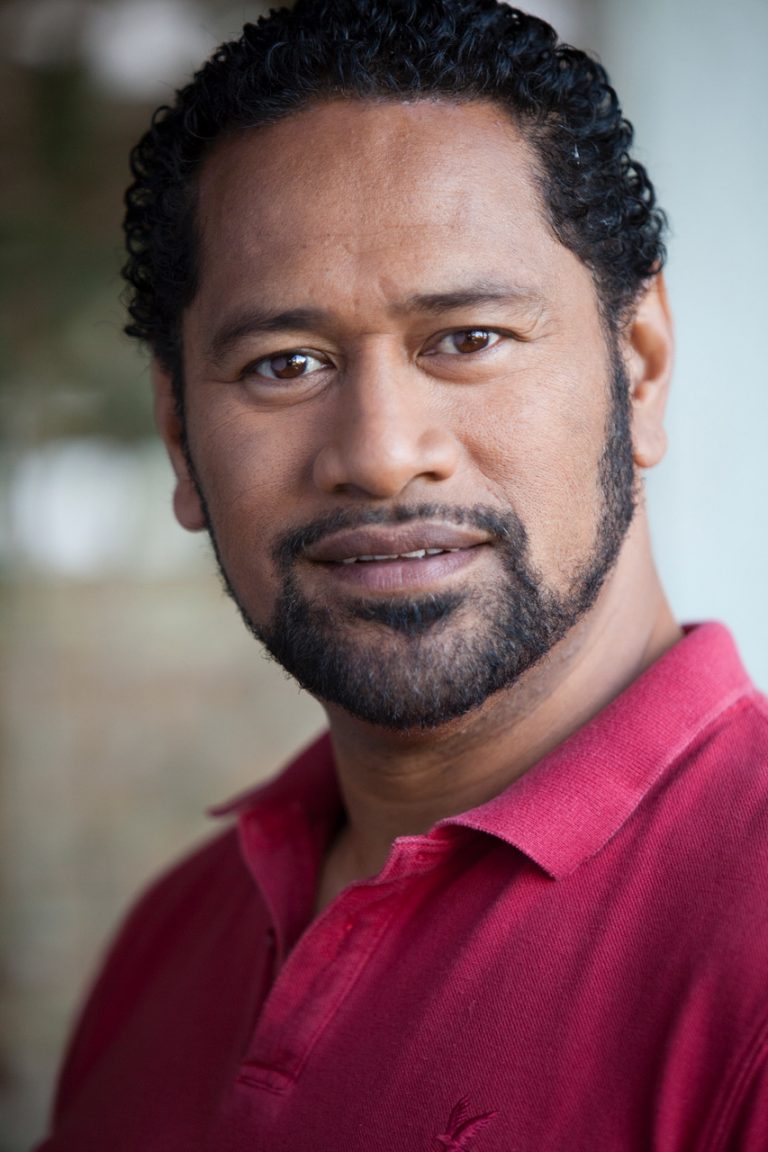 Actor, MC and Keynote Speaker
New Zealand born Australian Jay Laga'aia is an exceptional actor and singer. Best known internationally for his role as Captain Typho in the films Star Wars: Episode II – Attack of the Clones and Star Wars: Episode III – Revenge of the Sith, he has also starred in several television shows, performed on stage and released albums.
Jay is an MC with extensive experience, having mc'd events for City of Sydney, Department of Premier and Cabinet QLD, the Easter Show and the Powerhouse Museum. He can be engaged for musical performances, and speaks on the topics of fatherhood / family / community, and the importance of literacy.
More about Jay Laga'aia:
Jay Laga'aia's significant television credits include roles with Water Rats, Street Legal and Home and Away. He played a small role of Draco in three episodes of the television series Xena: Warrior Princess, a guest role as Gabriel in McLeod's Daughters and was a contestant on Celebrity Big Brother 2002.
Much loved by children, Jay is known for his part on Australian children's TV show Playschool, Jay's Jungle and Surprise Surprise.
He has performed stage productions such as The Lion King and the role of Judas in a 1994 production of Jesus Christ Superstar in New Zealand.
A talented musician, Jay Laga'aia has released children's albums that include Come Dance and Sing, and I Can Play Anything, a Christmas album entitled Christmas at Jays Place, and a nursery rhyme album called 10 in the Bed. He has performed at Carols by Candlelight, two seasons with the Australian soap opera Home and Away and he played the role of The Wonderful Wizard of Oz in the 2013-14 New Zealand and Australia national tour of the acclaimed Broadway musical Wicked.
One of six brothers and sisters and two half brothers, Jay has eight children of his own.