Jane Scali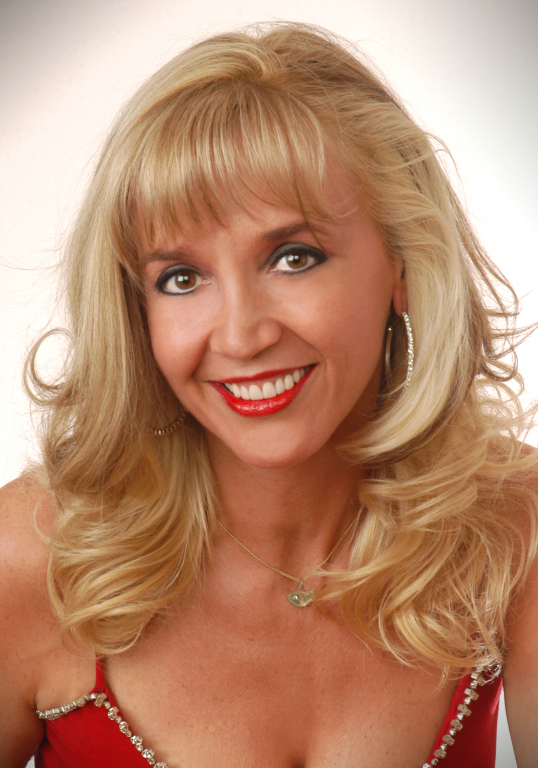 Mo Award Winning Singer and Dancer
Winner of 8 Mo Awards for Best Female Vocal Performer of the Year, Jane Scali was only 11 years old when she leapt to national stardom as one of the original members of the popular long running television show Young Talent Time.
Through the years Jane's numerous performances on national variety show such as The Midday Show, Roy & HG's Club Buggery, Good Morning Australia and In Melbourne Tonight and Carols By Candlelight have established her as one of Australia's most successful and popular female performers.
An accomplished singer, dancer and actress Jane has also held many roles in many musicals and theatrical productions. Highlights of her career in theatre include the lead role opposite Noel Ferrier in the Melbourne Theatre Company's production of Cinderella and being one of three Australians selected to hold part in the Gordon Frost Organisation's production of the hit Broadway musical, Smokey Joe's Cafe.
In 1998 Jane played the lead role of Sandy in Grease The Arena Spectacular to well over half a million people in a national tour of Australia and New Zealand. Her co-stars in this production Anthony Warlow, Craig McLaughlin, Danni Minogue and Doug Parkinson. She has also performed with Neil Sedaka in a season for the Hilton Hotel circuit.
Highly sought after for performances in live venues around Australia Jane has sung the National Anthem in front of 97,000 people at the Melbourne Cricket Ground for the World Cup Soccer and the Bledisloe Cup. She has also performed at the AFL Grand Final and the official opening of Stadium Australia.
Jane has also performed extensively within the corporate arena delighting audiences in Australia, Kuala Lumpur, Penang, Singapore, Hong Kong, Greece and Japan.